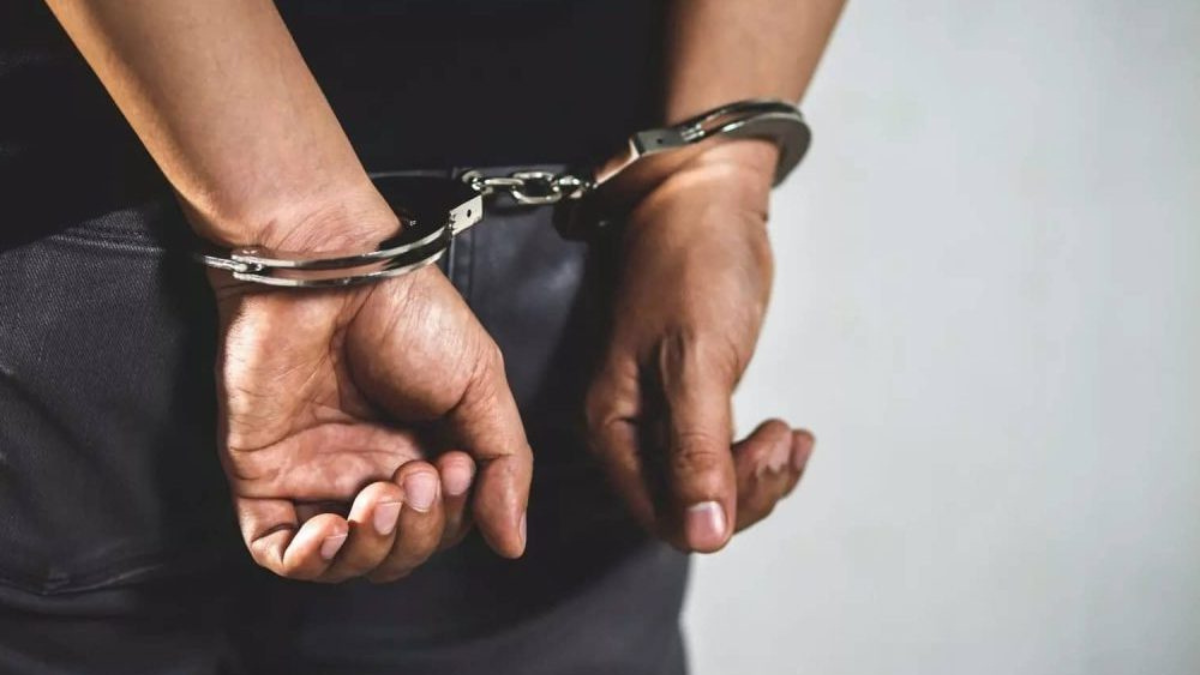 Karachi Police have arrested three suspected online scammers from Joharabad who were allegedly involved in stealing thousands of dollars from people via online fraud. As per details, the local police conducted a raid at Federal B Area Block 15 near UBL Sports Complex and arrested the suspect from a tea hotel.
The Alleged Online Scammers Lure People into Giving Up their Personal Details
The initial investigation report revealed that the three online scammers named; Inamullah, Muhammad Irfan, and Phillips Ansar used to scam people into giving up their profile data and bank account details through various fake IDs. Later, they log into the victims' accounts and Rob them of their hard-earned money. The report also revealed that they were using fake documents to hide illegal activities and it mentions Inamullah as the mastermind IT expert in the group.
From the suspects, the police also recovered USB sticks, laptops, hard disks, passports, and various checkbooks during the raid. Earlier this month, Islamabad's Cyber Crime Circle (CCC) arrested a gang of 10 scammers for a similar fraud who used to scam people using Pakistani and Saudi Arabian SIM cards, and upon accessing the personal details they robbed people.
FIA Arrested Gang Involved in Illegal Issuance of SIM
Recently, The Federal Investigation Agency (FIA) conducted a raid on multiple locations in Peshawar in collaboration with the Pakistan Telecommunication Authority (PTA), where they arrested a total of 10 suspects along with 450 copies of Afghan passports, three laptops, four personal computers, and 15 mobile phones. The gang was found tampering with the Afghan passport to issue illegal SIM cards on fake visas. During the past year, PTA has blocked 16,332 SIMs and 14,468 IMEIs involved in fraudulent activities, whereas, 1027 CNICs involved in illegal activities have been blocked or blacklisted.
Read more: FIA Busted Gang Involved in Illegal Issuance of SIM Cards