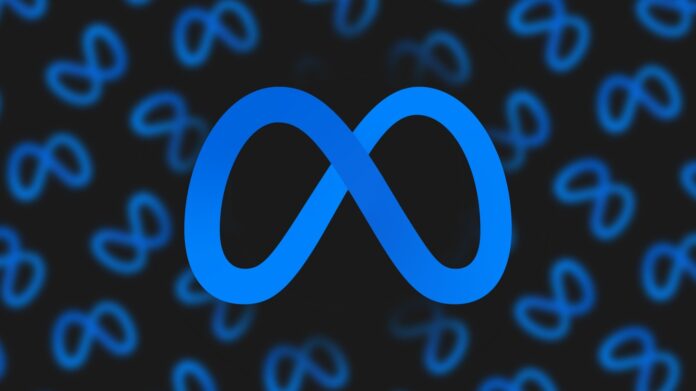 Meta has announced fresh new updates for the Facebook pages in order to support emerging content creators to get discovered and interact with their followers. Meta shared the update in a tweet, saying; "We're introducing new features that help creators who use Pages get discovered and connect with their fans."
✨ We're introducing new features that help creators who use Pages get discovered and connect with their fans: pic.twitter.com/CKYj65JEl8

— Meta for Creators (@MetaforCreators) September 20, 2022
New Updates for Facebook Pages
Meta has introduced the following new updates for the Facebook Pages:
1) Creator Endorsement: Creators can spotlight each other with a Creator Endorsement by inviting their followers to follow another creator that they admire.
2) Exclusive Content For Top Fans and Subscribers: The new post setting makes content exclusively available to top fans and subscribers. Coming soon: settings that enable early access to special content.
3) Rising Creator Labels: Rising Creator Labels allow people to discover up-and-coming creators who are the best at building engaging communities on Facebook.
4) Celebrate Top Fans: New Post and Story template auto-mention new top fans so that you can easily show appreciation for their support.
5) Access Composer Selector on iOS: Creators on iOS can access a composer selector in their navigation bar to easily gain entry to make a Story, Reel, or to go Live.
Creators to make Money from Licensed Music Videos
Facebook has recently launched a new feature where content creators can make money using licensed music. The "Music Revenue Sharing" feature will allow video creators to include licensed music in their videos on Facebook and earn a share of in-stream ad revenue. The creators will receive a 20% revenue share on eligible videos, with a separate share going to rights holders and to Meta. The company said that it will continue to work with its music partners to expand the Licensed Music library to include more licensed songs.
Read more: Facebook Creators Can Now Earn Money Via Facebook Videos With Licensed Music