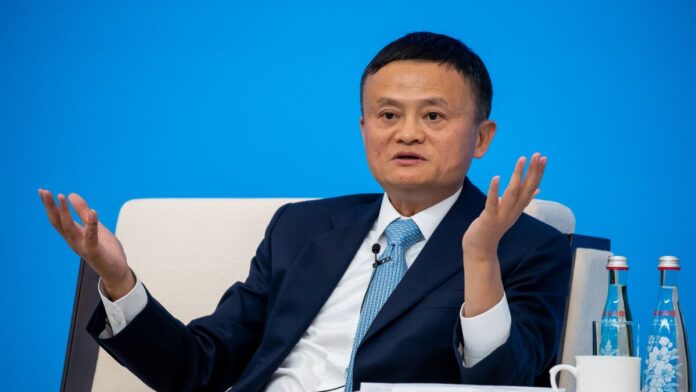 After the recent disappearance, Jack MA made a public appearance after a period of three months. The Alibaba Group founder made the first public appearance on Wednesday after his last appearance in October 2020. Ma resurfaced in a video that was published by Chinese State media. The video consists of Jack Ma speaking to teachers in rural parts of China as part of a philanthropic event.
The said video was published online by Tianmu News, which is a news portal categorized under Zhejiang Online. The portal is supported by the provincial Zhejiang government, as it first reported the first public appearance of the Chinese Billionaire after months.
As per the statement from Jack Ma Foundation, Ma attended the online ceremony of the annual Rural Teacher Initiative event on Wednesday, and further confirmation was received by Alibaba Group regarding the attendance of the online event.
The emerging news of Jack Ma's reappearance has jumped Alibaba's Hong Kong-listed shares. The shares of the company jumped more than 6% as compared to the 0.64pc increase in the Hang Seng index.
Read more: Business tycoon Jack Ma, suspected missing after calling for economic reforms
"Jack Ma's reappearance has given investors peace of mind after a lot of rumors, allowing them to pile into the stock which had been a laggard in the market," said Steven Leung, sales director at brokerage UOB Kay Hian in Hong Kong.
Alibaba has been the prime focus of Chinese regulators, as the said investigation launched against the company to discover and finalize if the said company was employing anti-competitive and monopolistic practices. The consequences of the launched anti-trust campaign have dropped the company's shares by 8.1 percent.
The founder of Alibaba Group is said to be the fourth richest man in China, with owning a total fortune of about $53 billion, as per the statements released from Bloomberg's Billionaires Index. However, the net worth was Ma has significantly dropped since the speech he had given in October.
Source: TechJuice