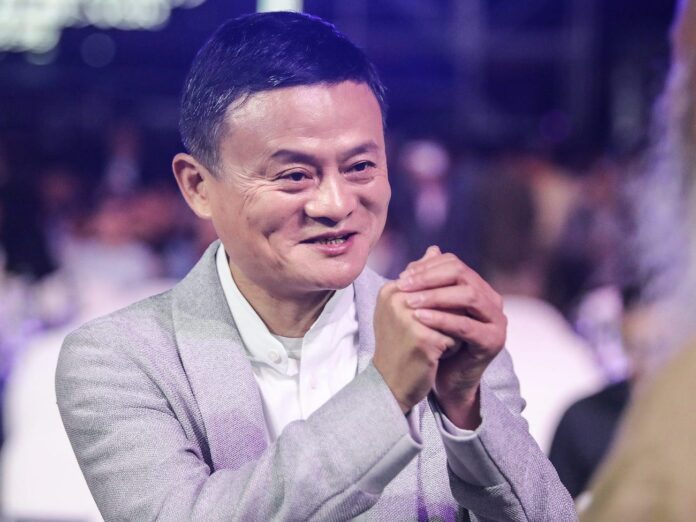 Billionaire Jack Ma, one of China's richest men and the founder of e-commerce giant Alibaba, is suspected missing since he has not made a public appearance in more than two months, according to a report from Yahoo Finance.
Jack Ma's reported disappearance comes after he called for economic reform in an Oct. 24 speech in Shanghai, according to Yahoo Finance.
"Today's financial system is the legacy of the Industrial Age," Jack Ma said according to Yahoo Finance. "We must set up a new one for the next generation and young people. We must reform the current system."
Until recently, Ma was China's richest man, with a fortune of more than $60 billion. But Jack Ma's net worth has taken a $12 billion hit over the past two months as China has tightened the rules for the fintech industry. Ma is now worth $50.6 billion, making him the fourth-richest person in China, according to the Bloomberg Billionaires Index.
Speculation peaked recently after the 56-year-old founder also failed to appear in the final episode of his talent show, 'Africa's Business Heroes'. The show is aimed at giving budding African entrepreneurs a space to compete for a US $1.5 million prizes.
The Financial Times reported that he was replaced as a judge in the show's finale, and his picture was also removed from the webpage. It also added that a promotional video, sans Ma, was aired.
Jack Ma was replaced by an Alibaba executive in the November final. The Financial Times quoted an Alibaba spokesperson as saying that Ma was unable to take part in the judging panel "due to a schedule conflict".
Ma, who has over 612K followers on Twitter, last posted on the micro-blogging platform on October 10. In his tweet, he spoke of his partnership with the Duke and Duchess of Cambridge – Prince William and Kate – and their association with the Earth shot Prize that fetes climate change warriors.
Source: Forbes
Read more: China launches antitrust investigation into tech giant Alibaba