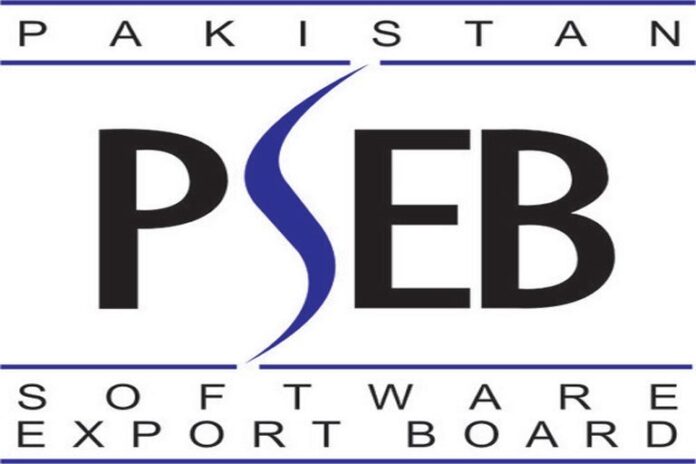 IT industry to benefit greatly in the coming days as an online platform so the industry can be recognized at a global level. The Secretary of Federal IT and Telecommunication minister has issued a directional notice for PSEB, the Pakistan Software Export Board. MOITT has asked to work for the betterment of the website that was initially designated for the promotion of the information technology industry of Pakistan on an international level.
PSEB initially built this federal website to fulfill the purpose of working as a centralized structure. The website can host different companies in Pakistan working in the field of Information Technology. This could lead to better stability of the business and elevating export strategies. The secretary has directed to establish two software technology parks at least after every month, helping the industry which will automatically improve the applications of information technology in Pakistan.
IT industry's Export Strategy Model
Pakistan's software board is enthusiastically formulating its latest policies. It is further working to lift Pakistan's IT export taking it to its deserving state. With the help of IT Export Strategy Model, PSEB is also willing to develop modern technologies and exceptional tools to boost export at the utmost level.
MOITT concluded its direction by mentioning the process of improvising broadband services in Pakistan, especially in remote areas that are almost unserved. As the latest broadband connect use latest optical fiber efficiently, this service will help the citizens to get better connections wherever they are.