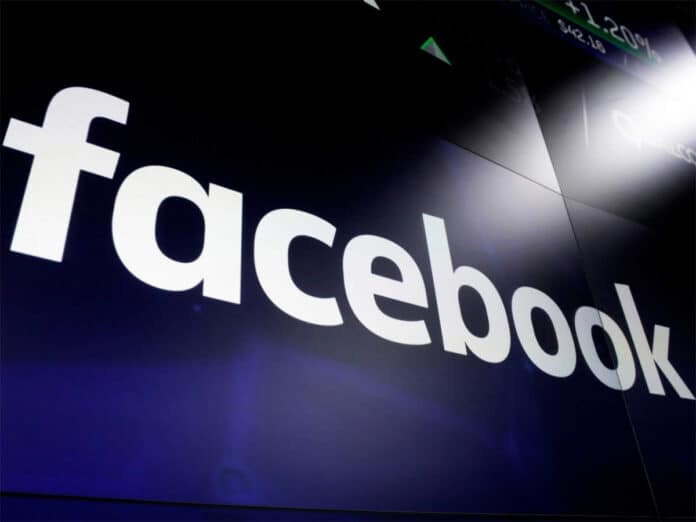 News is popping around that says 533 million Facebook user's data has been leaked online for sale. It appears that Facebook is not planning to tell its audience about the mishap that has happened, a spokesperson from Facebook reported to Reuters.
The data that has been leaked consists of some confidential information including birthdays, locations, full names, and phone numbers, and there is yet a bad to the story as Facebook is not planning to inform it to respective users.
Also Read: Here is how you can check if your details were exposed in Facebook's recent data breach
Facebook stated two main reasons for not letting users know about the leaked data to Reuters, it says it's not confident it would know which users would need to be notified and that users wouldn't be able to do anything about the data being online.
Facebook on Tuesday stated in a post that it believes that data has been scrapped by its contact importer sometime before September 2019, which is also considered a violation according to the platform's policies.
Read more: Tech giants Facebook, Google, and Microsoft shares soar to all-time highs
But a news reporter at Buzzfeed highlighted that "Over the last year, I have asked Facebook more than a dozen times if it will take legal action against Clearview AI for scraping what is likely millions of photos from Instagram and Facebook. No lawsuits have been filed and FB has said nothing on record."
He also stressed that Facebook is claiming to protect user's privacy because "scraping data" is against its terms of service.
Facebook said that it has "made changes to the contact importer" to end the scrapping.
If you are worried about your data being at risk, you can head over to the guidelines, to see if your data is included or not.
Image credits: The economic Times