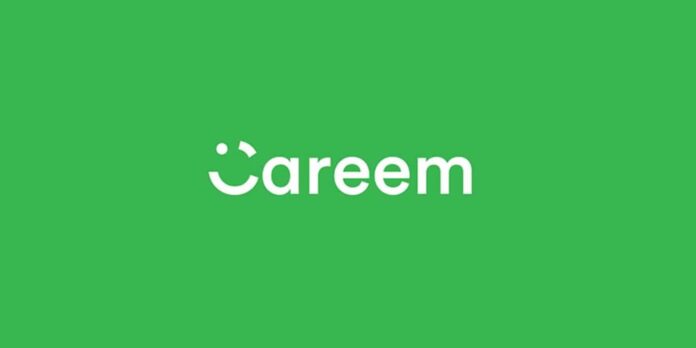 Careem has launched a manual ride-booking service in Karachi amid the internet shutdown in Pakistan. The rides can be booked over text messages, WhatsApp, or phone calls, which will cater to critical movement including hospitals, airports, and educational institutes. The company said this is a limited-time service and will be operational only until the mobile internet service resumes.
How to Book Careem's Manual Ride Booking Service?
Customers based in Karachi can pre-book a ride 90 minutes in advance by sending a text message (SMS), or a message/voice note on Whatsapp containing their formal request — registered name and phone number on which Careem account is made along with the pickup and drop off location details on these numbers; +92-301-2442-739, +92-320-3581-584, +92-326-3703-258).
According to the press release issued but the ride-hailing company; "The manual-booking rides are cash based only to ensure a smooth experience since digital payments are also being hindered by the suspension of mobile internet services." Careem relies heavily rely on internet connectivity for facilitating bookings, matching drivers with passengers, and ensuring smooth operations. But the abrupt internet shutdown has impacted the ride-hailing services as many employees can be seen requesting the government to resume internet services.
A Commendable Effort
As the riders were suffering and constantly complaining about the current situation on different social media platforms, the introduction of the manual bookings proved to be a ray of hope for many of them who were actively looking for customers. The development was appreciated by many drivers and even the commuters show ere facing serious troubles due to the internet shutdown in Pakistan.
Also read: New Ride-hailing Company to Enter Pakistan