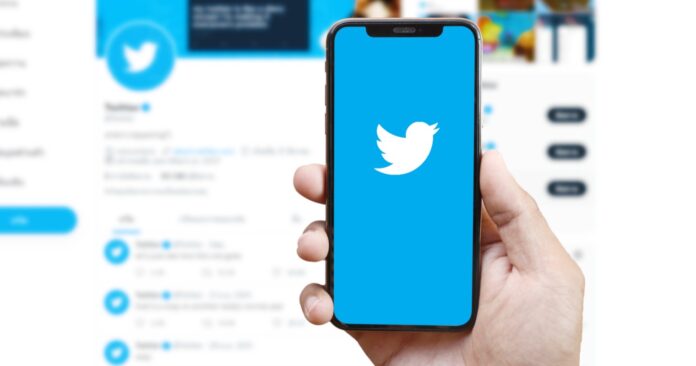 Several Pakistani Twitter trends are trending in the Netherlands as the VPN usage increases due to the internet blockade. More and more Pakistanis are restoring to using VPNs to bypass government-imposed restrictions on social media platforms. It should be noted that VPN usage surged by a staggering 846%, as a large part of the country is using it to access banned social platforms.
Pakistani Twitter Trends Took Netherlands by Storm
The massive VPN usage landed Pakistani Twitter trends in the Netherlands, where the hashtag Pakistan was trending on number one, whereas the other trends, such as; #Imran Khan and #BehindYouSkipper were trending with a tweet count of 90,882 and 132,774 respectively. This is one-of-a-kind development that shows the enthusiasm of Pakistanis who are willing to go to any limits to save their leader.
Other hashtags trending on Dutch Twitter included; '#عمران_خان_کو_رہا_کرو' (release Imran Khan) and '#نکلو_خان_کی_زندگ_بچاؤ' (come out and save Khan) with an impressive tweet count of 85,670 and 125,290 respectively. The other political hashtags also garnered millions of views, these including hashtags such as "Malik Riaz," "Rangers," "Aurat March," "Islamabad High Court," and "Martial Law".
What is happening in Pakistan?
Imran Khan's supporters, also known as Khan's Army, mainly comprise young blood ready for a revolution. The recent turn of events made his followers come out on the streets and protest against the country's military. This has resulted in a massive clash between the government and the citizens resulting in a complete internet shutdown. However, the internet services are now resumed as the former PM was released yesterday.
Also read: Disruption in Cellular Internet Services Reported Across Pakistan After Imran Khan's Arrest