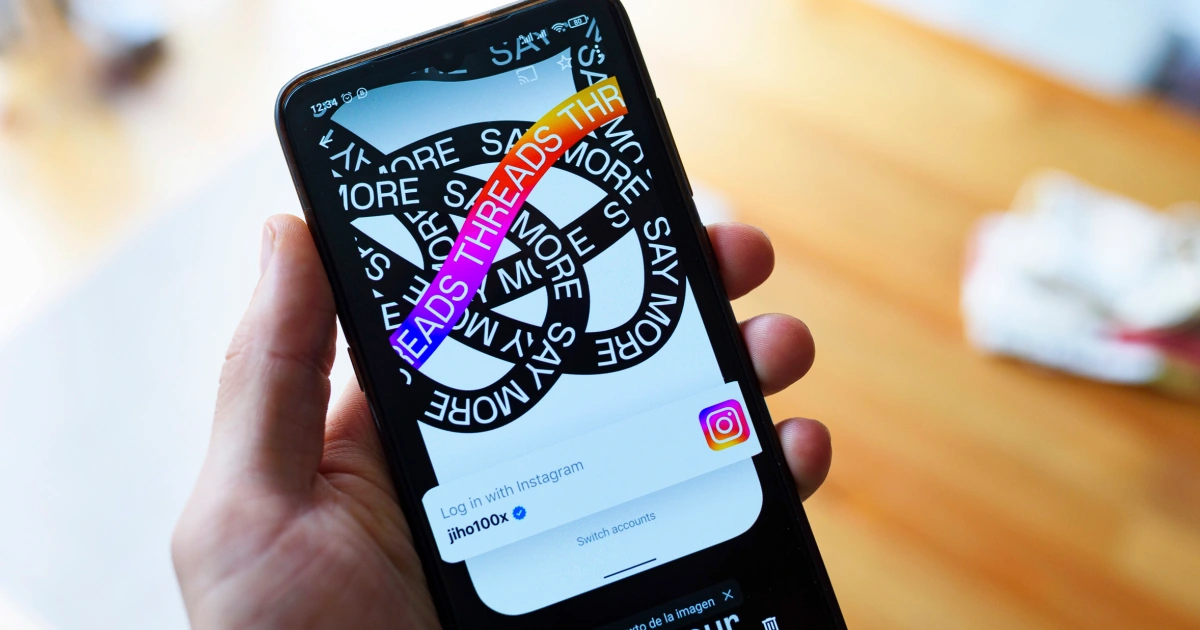 Instagram Threads, the messaging app launched by Instagram, has achieved remarkable success since its debut, surpassing 100 million users in a short period of time. Recent data reveals that Threads already commands one-fifth of Twitter's global weekly active user base and significantly outperforms its largest U.S. competitor, Truth Social.
Instagram Threads Surpassing Twitter's Weekly Active User Base
Instagram Threads' early success is evident in its user base, as it has garnered over 100 million users within days of its launch. The app's swift rise in popularity has resulted in one-fifth of Twitter's global weekly active user base. Notably, it outshines the weekly active user base of Truth Social, the largest Twitter rival in the U.S., by a staggering 86 times. Truth Social currently has a weekly active user base of 1 million.
Despite its rapid growth, Instagram Threads continues to evolve and improve its offerings. The app recently released its first major update, introducing support for iOS 17, among other minor changes. Upcoming enhancements include a following feed, an edit button, multi-account support, and integration with ActivityPub, the protocol powering the decentralized Twitter alternative Mastodon. These improvements aim to enhance the user experience and provide more features for users to engage with.
Insights into User Demographics
Data from data.ai highlights the widespread adoption of Instagram Threads, with over 150 million estimated downloads. Impressively, the app achieved this milestone 5.5 times faster than Niantic's Pokémon Go, which held the previous record for the largest app launch. India emerges as the leading market for Threads, accounting for 33% of global downloads, followed by Brazil (22%), the U.S. (16%), and Mexico and Japan with 8% and 5% respectively. However, Threads is currently unavailable in the EU due to regulatory hurdles related to privacy concerns and data collection practices.
Also read: Instagram's Threads Surpasses 100 Million Users in Record Time