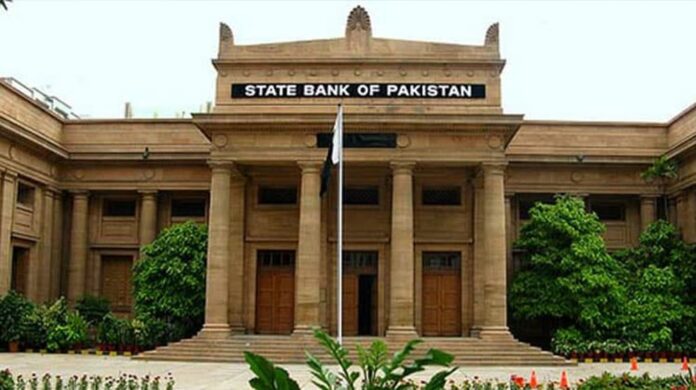 The issue of $3 billion loans provided by the PTI government to various businesses has stirred controversy and prompted the Public Accounts Committee (PAC) to intervene. While the PAC initially directed top agencies to conduct a joint investigation into the matter, State Bank Governor Jameel Ahmad expressed reluctance to publicly disclose the names of $3 billion loan beneficiaries and insisted on an in-camera meeting.
PAC's Directive to Investigate the Scandal Related to $3 Billion Loan Beneficiaries
The PAC convened to discuss the multibillion-dollar loan issue and directed the Federal Investigation Agency (FIA), the National Accountability Bureau (NAB), the Auditor General of Pakistan (AGP), and the Military Intelligence (MI) to investigate the matter and conduct a detailed audit to determine responsibility. The loans, amounting to $3 billion, were given by the PTI government to large textile, cement, tire, and auto industries through commercial banks under a refinancing scheme with zero percent mark-up for 10 years.
During the PAC meeting, committee members demanded the list of 620 beneficiaries of the loans. However, the State Bank Governor cited a confidentiality agreement between the banks and their clients, stating that disclosing the names would breach this agreement. This argument did not satisfy the lawmakers, who emphasized the importance of transparency and determining if any special favors were granted.
Governor's Claims and Calls for Forensic Audit
Jameel Ahmad asserted that the loans were in local currency, not foreign currency, and that the scheme involved a revised 5 percent mark-up rate. He emphasized that the government and the State Bank of Pakistan (SBP) did not share any risk, as commercial banks lent to clients at their own discretion. Some members questioned whether the scheme fulfilled its intended purpose, while Senator Salim Mandviwala supported the earlier directive for a forensic audit to examine fund utilization.
After a lengthy debate and heated arguments, the PAC agreed to the SBP governor's proposal for an in-camera meeting. This closed-door session will allow for confidential discussions regarding the loan beneficiaries and related details.
Also read: PTI Welcomes IMF Agreement; Imran Khan Expresses Support for Bailout Deal