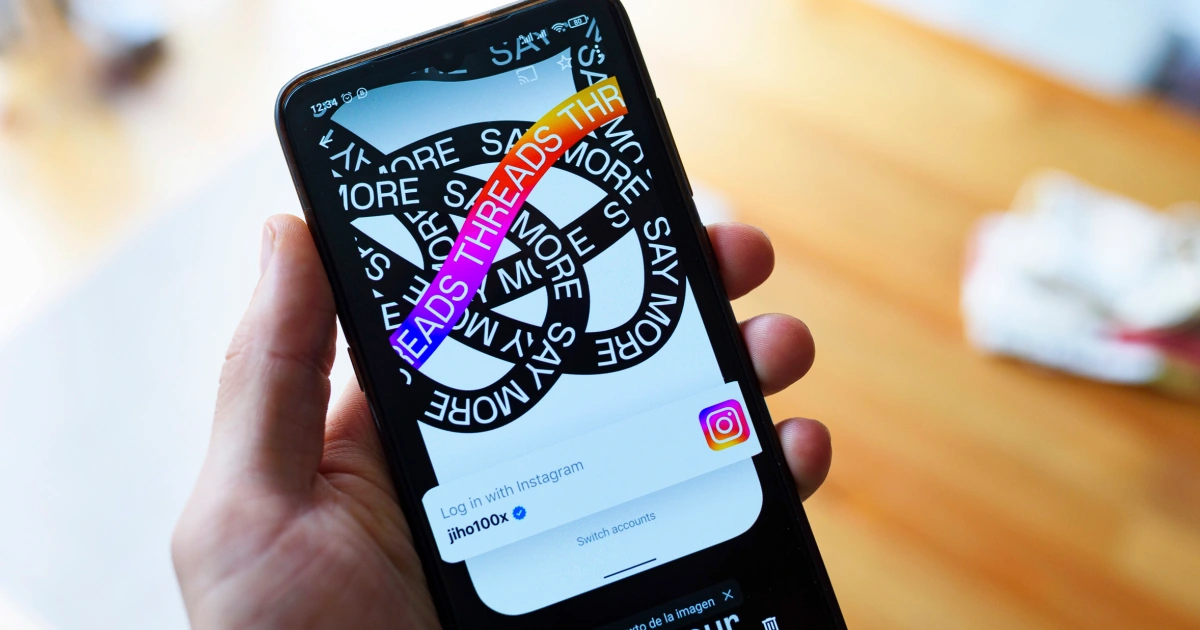 Instagram's new messaging app, Threads, has achieved a remarkable feat by surpassing 100 million users in an astonishingly short period. The app reached this milestone in a matter of days, outpacing the growth rate of even ChatGPT, a popular chatbot developed by OpenAI. The rapid success of Threads showcases its widespread appeal and user adoption within a remarkably short span of time.
Unprecedented Growth of Newly Launched App
Threads proved to be an instant hit, garnering an impressive user base soon after its launch. Within just two hours, the app amassed 2 million users and continued to grow steadily, reaching 5 million, 10 million, 30 million, and eventually, a staggering 70 million users. The response to the app has exceeded expectations, as acknowledged by CEO Mark Zuckerberg, who described the launch as "way beyond our expectations."
Comparatively, as of last November, Twitter reported around 260 million monetizable daily active users and recent reports suggest approximately 535 million monetizable monthly active users. However, external data indicates a downward trend in Twitter's traffic, with concerns raised by industry experts about declining user engagement.
Vibrant Engagement and Future Prospects as Threads Surpasses 100 Million Users
The success of Threads is not limited to user sign-ups; it is also witnessing active user participation. Reports indicate that within a short time, users have already shared over 95 million posts and received 190 million likes on the app. While Threads is still in its early stages, its potential as a conversation-focused social media platform is promising. Although Instagram head Adam Mosseri clarified that the app is not intended to replace Twitter, it could emerge as a preferred destination for users seeking a conversation-driven experience.
However, it remains to be seen whether Threads can achieve the same level of cultural significance as Twitter once did. While Meta, the parent company of Instagram, is delighted with the successful launch week, Mosseri emphasized the need to assess user retention before drawing conclusive judgments about the app's long-term prospects.
Also read: MrBeast Sets Record by Becoming the First to Reach 1 Million Followers on Threads