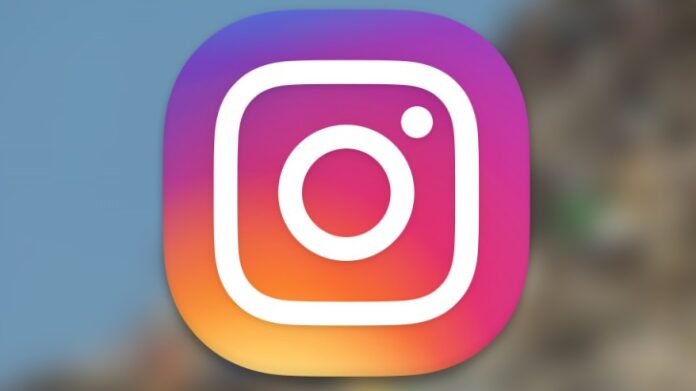 Facebook-owned, Instagram suffered an hours-long outage in several parts of the world due to unclear issues on Thursday. According to Downdetector, the platform that tracks internet outages, the services of Instagram went down at around 11.30 am IST, while the news regarding the outage peaked at around 12.30 pm IST. 
Facebook Did Not Publicly Confirm the Instagram Outage
However, Facebook did not publicly confirm the issue, but Instagram's parent firm began to resolve the problem almost two hours after the issue first surfaced. The highest reports arrived at around 12.30 pm with a peak of more than 3,500 cases getting recorded on Downdetector.
Instagram's hours-long outage was widespread and struck several services on the platform. As per the few Instagram users, who took to Twitter and Downdetector's platform to report problems, the feed was not getting refreshed, the DMs were not working, and profiles were making an error when someone was trying to access them. 
All Instagram Services Were Blocked at the Server-Side
At first, the people believed there was some problem with their internet connection, but people began to report issues in no time. Some even tried deleting and reinstalling the Instagram app all over but nothing worked because the problem was apparently at the server-side.
Furthermore, not only the DMs and photo feed, but the Reels were also not working and giving an error that the feed could not be refreshed. Though, at around 2.10 pm, Instagram resumed services on both Android and iOS platforms, enabling users to access the photo feed and send DMs. Instagram Live and Instagram Reels were also back up and running fine.
Major Hours-Long Outage in the Past from the Previous Year
Moreover, internet outages such as this have become quite common now because of some glitches in how these services are made accessible to users. However, firms such as Facebook, Google, and Twitter try their best to bring services back up, sometimes the amount of time taken for the recovery of services is more than anticipated. For instance, the infamous hours-long outage that the tech giant, Google encountered last year, leaving all its services dead for several hours. Then, earlier this year, the breakdown of two different content delivery networks (CDNs) broke more than half the internet.
Read more: Amazon restores services after undergoing a Global Outage