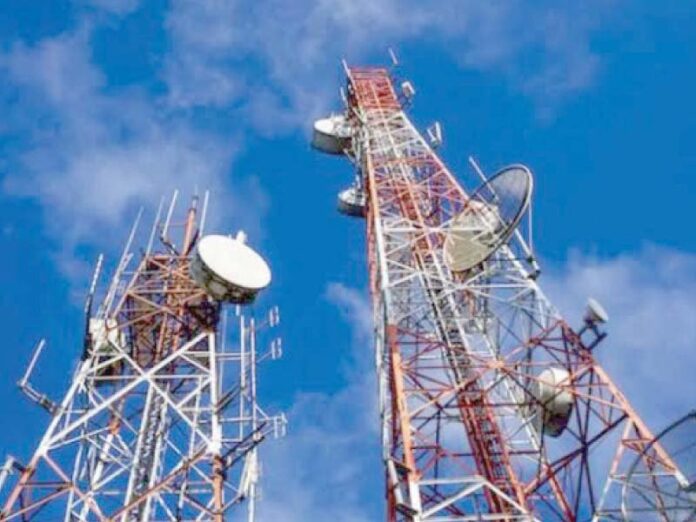 The Pakistan Telecommunication Authority (PTA) has won a licensing case against Telenor and Jazz, following the Islamabad High Court's dismissal of the petitions for the pricing of license renewal registered against it by leading operators of the country.
Following the licensing case, Telenor and Jazz have pleaded in the Islamabad High Court (IHC) that the Pakistan Telecommunication Authority's (PTA) managing price of $449 million for license renewals is much more expensive than the original value at which they had procured licenses nearly fifteen years ago. They had further asserted that this permit renewal fee is higher than the fee another operator had paid in 2016.
Telenor and Jazz Have Been in Disagreement with PTA since 2019
Jazz and Telenor's licenses had been due for renewal in 2019 but the operators and the PTA had been in disagreement over the price of the renewals, hence the licensing case.
Jazz was renewing Warid's license — that had merged with Jazz in 2016-2017 —which had formerly been acquired in 2004 for $291 million and was appointed for the following radio frequencies:
2 x 4.8 MHz in 900 MHz
2 x 8.8 MHz in 1800 MHz
Read more: NA Body instruct PTA to Strictly Check the Cellular Numbers used in Cybercrimes
According to PTA License Renewal Prices Are Fair
Likewise, Telenor had also procured a license in 2004 for $291 million that had been due for renewal in 2019. Both the operators had been expecting to get their licenses renewed for the exact amount since Ufone's license renewal in 2016 had been priced at $291 million as well. Nevertheless, the PTA had adopted that it is the regulator's responsibility to uphold the price of license renewal, and therefore, acknowledging the prevailing budgetary situations, the amount of $449 million was fair.
Eventually, both Telenor and Jazz had addressed the IHC but had only paid at least 50 percent of the license fee in advance as a protest. Following the hearings, the IHC ruled the petition in favor of the PTA and dropped it. Furthermore, both Telenor and Jazz have appealed against the ruling in the Supreme Court of Pakistan. Meantime, both the operators are paying the installments as per the scheduled plan (by PTA) for the outstanding amount of the license renewal fee.
Source: Pro Pakistani