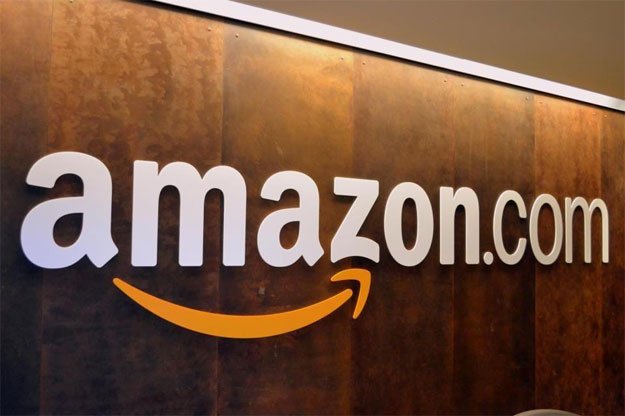 E-commerce giant Amazon.com after a global outage announced that its online stores had returned to normal services. The outage had disrupted the shopping services on its country sites for thousands of people. 
As per the outage monitoring website, Downdetector, the services were interrupted for almost two hours and at the height of the disruption, over 38,000 user statements indicated concerns with Amazon's online stores. 
Read more: South Punjab's first Amazon Center (AFFC) to be inaugurated in Multan after Eid
The outage transpired on Sunday night in the United States and Monday morning for much of the rest of the world. Many of the users reported on Twitter that they could not view any of the articles they had chosen. Choosing an article would just take buyers back to the website's homepage, while others were having difficulties with adding items to the cart.
The Amazon Help account on Twitter promptly reached out to consumers and apologized for the problem. Amazon notified people that it's working on the problem and should be able to fix it soon. 
"Some customers may have temporarily experienced issues while shopping. We have resolved the issue, and everything is now running smoothly," an Amazon spokesperson said.
Read more: Amazon opens a facilitation center in Pakistan in collaboration with Pakistan Post
Furthermore, the spokesperson refused to discuss the cause of the outage. It was the second widespread disruption since late June when users encountered a brief interruption on Amazon platforms including Alexa and Prime Video before services were restored.
Moreover, as of 0400 GMT, some of the domains started running again smoothly. Amazon did not instantly respond to requests for an explanation about the length of the restoration in services. Around 80 percent of the problems reported were with its website, while 15 percent were with log-ins and 5% with its check-out services, as per the reports from Downdetector.
Source: Reuters