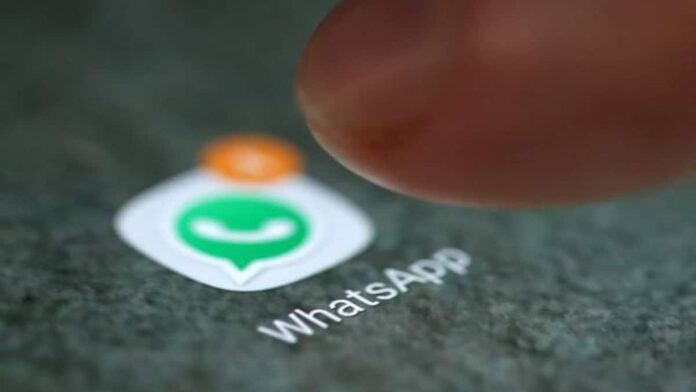 Indian government has urged Facebook to keep WhatsApp messages, under the law of enforcement authorities to read them with a new mechanism, addressed by Casey Newton – a Silicon Valley journalist associated with The Verge and the founder of Platformer News.
The strategy India wants to incorporate requires Facebook to design a solution that makes WhatsApp messages visible for Indian law enforcement within three months. It's yet not confirmed whether the same rules would be applied to Apple or not, said by the journalist.
Read more: NITB introduces the application "Kamyab Jawan" to empower the youth of Pakistan
"I'm told the company is still investigating exactly what this will mean. Will the same rules apply to Apple's iMessage, which also uses end-to-end encryption? Will there be ways to comply with the rules that don't involve breaking encryption?" the journalist said.
If Indian government's request is brought to existence, it would add more to the circumstances faced by WhatsApp, as the platform is already bearing the loss in the number of subscribers, mentioned by blog post.
Reported by journalist : "Even the false notion that WhatsApp could break encryption as part of a commerce-focused update to its terms of service earlier this year sent tens of millions of people running to download Telegram and Signal. Imagine what would happen if it were true.",
Image Source: Business News