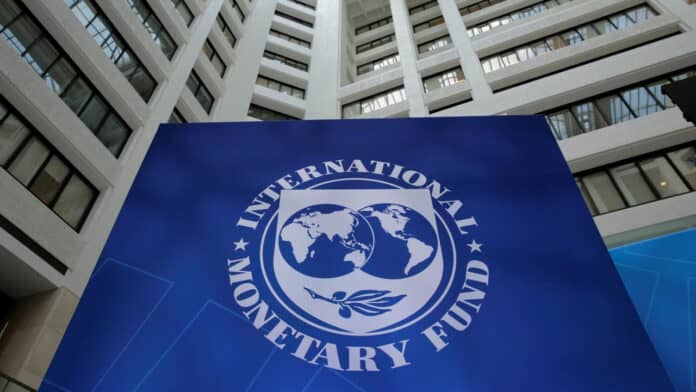 The Managing Director of the International Monetary Fund(IMF), Kristalina Georgieva, has urged Pakistan that it needs to protect the poor and tax the wealthy while ensuring that subsidies are targeting those who really need them. "What we are asking for are steps Pakistan needs to take to be able to function as a country and not to get into a dangerous place where its debt needs to be restructured," she said.
Pakistan is confronting an acute economic crisis and seeking IMF help. The Fund's chief Kristalina Georgieva speaks to DW at the Munich Security Conference. pic.twitter.com/0VLZHlyL2W

— DW Asia (@dw_hotspotasia) February 17, 2023
The Conditions Set By International Monetary Fund to Revive the Stalled Bailout Package
According to Kristalina, the IMF is only emphasizing two things; the number one being the tax revenues, which means that those who are making good money, need to contribute to the economy. Secondly, the global lender wants to have a fairer distribution of the pressure by moving subsidies only toward the people who really need it.
"It should not be like the wealthy benefit from subsidies. It should be the poor who benefit from them," said the managing director of IMF. While acknowledging the devastating floods of 2022, she said that Pakistan was devastated by unprecedented floods in 2022 which affected over one-third of its population. "My heart goes to the people of Pakistan," said Georgieva.
Global Lender Surprised at Speedy Implement Steps: Minister
The Minister of State for Finance Aisha Ghaus Pasha said that the International Monetary Fund (IMF) is surprised at the speedy implementation of agreed steps in order to revive the stalled loan program. It should be noted that the Pakistan government and the IMF could not strike a deal last week due to which the visiting IMF delegation departed from Islamabad after 10 days of talks.
Also read: ECC Approves 124% Hike in Gas Tariff to Unlock IMF's Deal