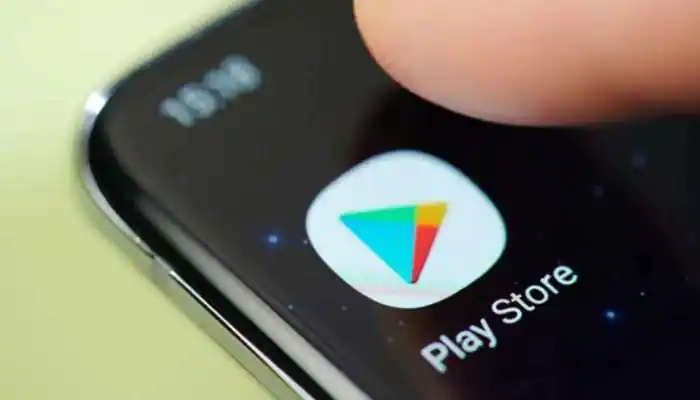 Upon NADRA's request, Google has removed 14 apps from its play store due to a breach of personal information. As per details, NADRA approached the US tech giant and brought the matter to light to Google's president for Asia Pacific, Scott Beaumont, the legal head of the region, Hiang Choong, and Stephanie Davis, the vice president for customer solutions at Google.
Why Google Removed 14 Apps From Its Play Store
In a letter written to Google, titled, "Breach of Personal Data of Residents and their Privacy by Application Providers on Google Play Store," the matter regarding the breach of personal information was highlighted as 'important and urgent' the content of the letter reads; "The issue involving the personal data of residents of Pakistan, which is being illegally sold and/or shared by various applications (apps) hosted on your platform and available on Google Play Store."
As per NADRA, the apps removed by Google were using its name and products to lure users into believing that the apps were in some way affiliated with, authorized by, or operated by them. "It is very clear that personal data of residents is being illegally shared and/or sold via these apps, which is harming the privacy of the residents of Pakistan and stealing the data which belong to the federal government of Pakistan," reads the letter.
Request Put Forward by NADRA
NADRA requested Google to immediately take down all such apps from Google Play Store in order to curb the illegal activities of sharing and selling NADRA's proprietary, sensitive information, which could have serious security implications for Pakistan, as well breaching the privacy of residents. The authority further added that publishing and promoting of such apps using NADRA's name or log should not be allowed in the future. The chairman of NADRA, Tariq Malik, said that besides writing to Google, Nadra had introduced an artificial intelligence system to protect citizens' personal data.
Also read: NADRA to Install Biometric System to Tackle Property Duplication System in Sindh