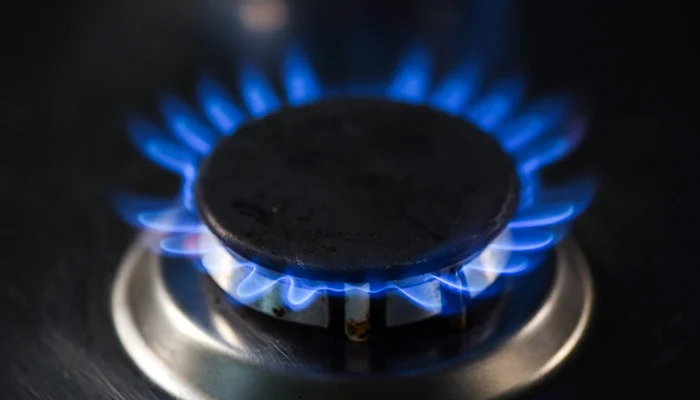 In order to strike a deal with the International Monetary Fund (IMF), the Economic Coordination Committee (ECC) of the Cabinet has approved up to 124% hike in the gas tariff across the board for six months; starting from January to June. "The ECC after detailed discussion approved gas price revision proposal for domestic, commercial and power sectors for six months," reads the official statement.
124% Hike in Gas Tariff to Unlock IMF's Deal
It should be noted that the IMF delegations have already left Pakistan without signing an agreement as it has asked the Cash-strapped country to take corrective measures to secure the deal. Reforms in the energy sector and controlling the circular debt remained on top of the agenda during the IMF talks; however, the negotiations are still going on and the country is soon expected to lock the deal after the introduction of certain reforms.
The gas rate has been hiked by 16.6% to Rs350 per MMBTU for households consuming up to 100 cubic meters of gas; while, for households using more than 400 cubic meters of gas, the rate has been hiked by 124% to Rs3,277 per MMBTU. For domestic consumers utilizing gas up to 400 cubic meters, the rate has been hiked by 99% to Rs2,200 per MMBTU. Moreover, the gas price for commercial consumers has been increased from Rs 1,283 per MMBTU to Rs 1,650 per MMBTU.
Debt Rescheduling Agreement
The cabinet committee has allowed the Ministry of Economic Affairs for signing of debt rescheduling agreement with Russia, which was announced in April 2020 for IDA-eligible countries to mitigate the socioeconomic impact of COVID-19. The approval was given after the ministry presented a summary of the G-20 Debt Service Suspension Initiative, for the debt suspension of the COVID-related amount of $14.53 million. To date, 37 debt rescheduling agreements with 15 creditor countries have been signed.
Also read: Miftah Ismail Criticizes Government for Delaying Talks with IMF