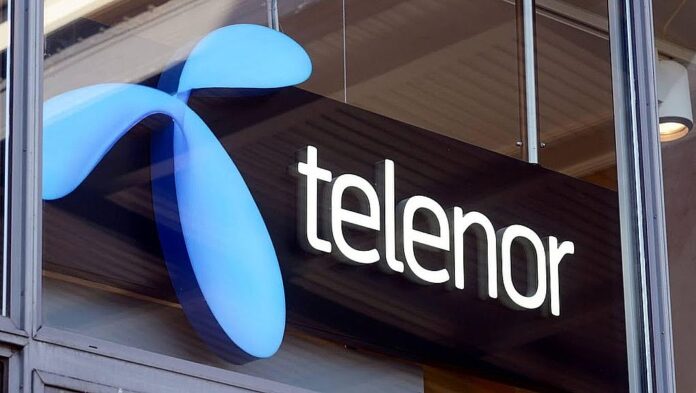 One of the leading cellular and digital service provider in the country, Telenor Pakistan has transformed cellular services for literally everyone. From customer-centric mobile system services to social empowerment initiatives, the company has been committed to Pakistan since the commencement of its business operations in the year 2005, serving its consumer base of 45 million Pakistanis every day. Therefore, if you're a fresh Telenor user looking to inquire about latest Telenor balance check codes, then here's all you need know about checking Telenor balance.
Telenor Balance Check Code 2021
Telenor balance inquiry can be performed in a number of different ways. Some users prefer using the Telenor mobile app, while others want the quickest method possible. So, if you are a Telenor subscriber and don't know how to check Telenor balance, then here's how you can do so.
Read more: How to Check Prepaid Jazz Balance? | Check Jazz Balance Code Inquiry (2021)
Inquire Balance Using Phone Dialer Method
Follow the following instructions to check your balance.
Dial *444# on your mobile phone dialer then press the "green" call button and wait for few seconds.
Upon dialing the company will provide a USSD code, you will be able to view the remaining balance on your device screen.
Telenor Balance Check Codes
| | | |
| --- | --- | --- |
| Inquiry Name | Code | Price |
| Balance | *444# | Rs. 0.24 (including tax) |
| SMS | *111# | Rs. 0.24 (including tax) |
| Minutes | *222# | Rs. 0.24 (including tax) |
| Internet | *999# | Rs. 0.24 (including tax) |
With the above balance checking codes, customers can easily find out all their usage details. If you just want to inquire about your remaining balance then here's what you need to do.
Inquiring Balance in Telenor Handset
If you have a Telenor handset then you can check Telenor balance via the steps given below:
Go to Telenor services in the options.

Click on Balance to view your Telenor balance.
Read more: How To Check Zong Balance | Zong Balance Check Code 2021
Check Telenor Balance Using Mobile App
You can also check Telenor balance via the My Telenor app. You can download the app from the Play Store if you have an android phone while iOS users can download it from App Store. What do you have to do?
Simply install/download the app

once you have completed downloading, then open the app

Now you need to log in

Feed your number and password

After completing this process, you can see your remaining balance on the homepage as in the image below.
All Telenor Prepaid customers can use these options irrespective of what package they are on. Codes can be changed. Company's Terms and Conditions apply and can be read on the company's website.
For more Details: Telenor FAQ