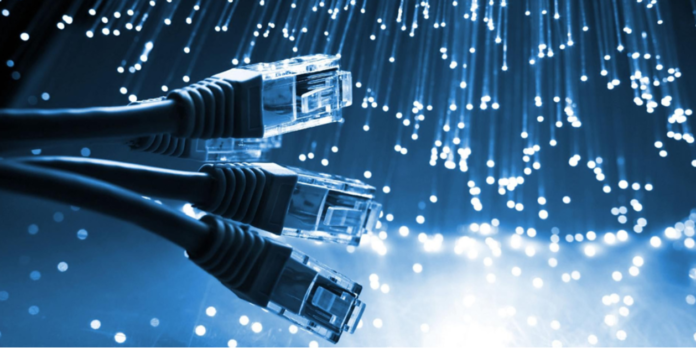 In an innovative development, high-speed broadband has now become accessible to some of the primary areas of the interior region of Sindh, spanning the digital gap between the people residing in these areas and the rest of the country.
The Universal Service Fund, which is operated by the Ministry of Information Technology and Telecommunication (MoITT), proclaimed on Thursday the conclusion of a pivotal project which has now made possible High-Speed Mobile Broadband services to key areas mapped in the interior of Sindh, which includes Matiari, Hyderabad, TandoAllahYar, TandoMuhammadKhan, Badin, and Sujawal. These services are now being made available to some 2.48 million people.
Read more: MoITT conducts the first consultation session on National Broadband Policy 2021
The initiative to guarantee the availability of fast internet services to outlying regions of Pakistan is in line with the Digital Pakistan vision of our Prime Minister, which is based on the country's digital transmutation.
Read more: Broadband subscriptions reach the 100 million mark in Pakistan: PTA
Moreover, a National Broadband Policy is also under consultation as per the vision. Numerous other projects are also inaugurated to guarantee fast internet connectivity. This further includes the 60 TB submarine cable being built in collaboration with China, a Fiber optic enlargement project worth Rs 2 billion, a fiber optic connectivity project in Gwadar, along 9 other Fiber Optic projects in a row approved last month. 
Read more: Govt to launch 4G broadband services in AJK and GB on March 23
These measures taken by the government can help to overcome its internet miseries, as stated in a recent report of "Inclusive Internet Index", where the position of Pakistan has been dropped to 90th rank among 120 countries.
Image Source: Telecom Review
Source: TechJuice