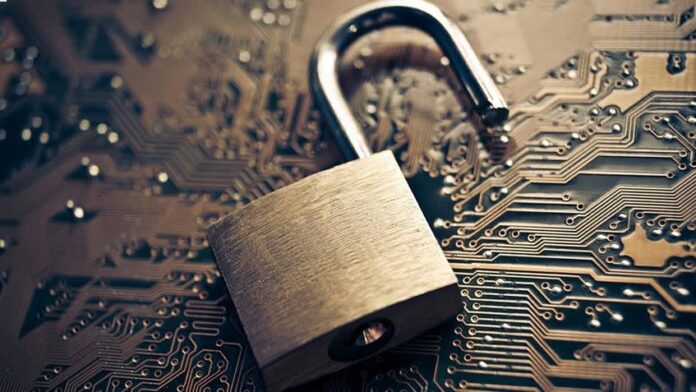 The suspect culprit in BankIslami's 2018 cyber-attack incident has been sentenced to over 11 years in prison, as announced by the US Department of Justice. Ghaleb Alaumary, a dual Canadian-US citizen, "was sentenced after pleading guilty to two counts of conspiracy to commit money laundering in two cases," the department stated in a press release issued on September 8.
Hackers Stole $6 Million in BankIslami's 2018 Cyber-Attack
In October 2018, hackers stole $6 million from 6,000 BankIslami accounts within 23 minutes. Concerning the punishment, BankIslami published a statement stating that the case was an accomplishment that showed how "forensics, international law, and cybersecurity can provide remediation even abroad for Pakistani entities".
The Hacker to Pay $30 Million in Compensation to the Victims
Furthermore, along with his prison sentence, the government ordered Alaumary to pay $30 million in compensation to victims. In the first case, Alaumary and his co-conspirators engaged in numerous money-laundering plots, including the BankIslami's 2018 cyber-attack in Pakistan and the 2019 cyber-heist of a Maltese bank. 
Moreover, Federal prosecutors in California and Georgia slammed unsealed charges against Alaumary, at the same time those charges were proclaimed against three North Korean hackers who were accused of embezzling more than $1.3 billion from monetary institutions and performing a series of damaging cyber-attacks.
Read more: Indian Hackers Are Responsible for the Recent FBR Cyber-Attack
"This defendant served as an integral conduit in a network of cybercriminals who siphoned tens of millions of dollars from multiple entities and institutions across the globe which includes the incident of BankIslami's 2018 cyber-attack," said the Acting U.S. Attorney, David H. Estes, for the Southern District of Georgia in a statement. "He laundered money for a rogue nation and some of the world's worst cybercriminals, and he managed a team of co-conspirators who helped to line the pockets and digital wallets of thieves."
Pakistan Has Encountered Numerous Cyber-Attack Over the Years
President and CEO, BankIslami, Syed Amir Ali stated, "At BankIslami, we have continuously made efforts to upgrade and revamp our cybersecurity infrastructure through investments of resources and technical expertise". Pakistan has encountered numerous cyber-attacks in the past few years, including a recent breach of the Federal Board of Revenue's data center, which implies that Pakistan requires increasing its cyber security mechanisms, particularly within the banking sector.
Source: Pro Pakistani