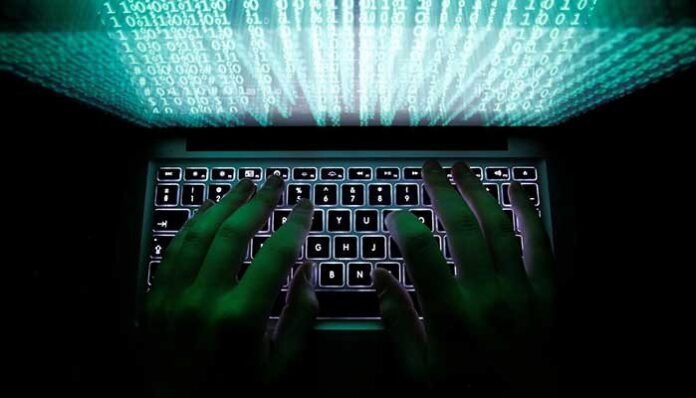 On Thursday, the federal Minister for Finance, Shaukat Tarin, declared that Indian hackers had performed a cyber-attack on the Federal Board of Revenue's (FBR) website and that a similar Indian cyber-attack had taken place in 2019.
Our Neighbor (Indian Hackers) is an Expert in Cyber-Attacks
The finance minister notified the Senate Standing Committee on Finance that the FBR cyber-attack had originated from Indian Hackers, and said that such cyber-attacks by India will persist and Pakistan requires a permanent solution. "Our neighbor is [an] expert in doing such kinds of cyber-attacks," he mentioned, and added that "the government has given punishment to those who deserve this".
The finance minister further stated that the Federal Board of Revenue (FBR) has appointed foreign experts to devise a permanent solution to issues similar to the FBR cyber-attack. There are no experts and professionals in the FBR and the Pakistan Revenue Automation Limited (PRAL) who can use technology and enhance the IT systems. The FBR and the PRAL also require up-gradations of the systems.
Read more: FBR Develops a New App to Monitor Shady Real Estate Transactions
Moreover, Shaukat Tarin shared the details of the hacking of the FBR's website and said that Level One of the websites had been hacked but the Indian hackers had been unable to reach the database. If they had reached the data, it could be hacked.
FBR Has Appointed International Experts To Devise Permanent Solutions 
The FBR has employed foreign experts to install firewalls to block unauthorized access to its systems. Finance Minister Shaukat Tarin said, "There should not be any shortage of funds for [the] up-gradation of the systems. I have asked the FBR to seek funds from the Ministry of Finance for this purpose. We have to protect the data at any cost".
He assured the committee that the frivolous declarations by the FBR to the trading community would be reversed and that it will be able to integrate 100,000 retailers with the point of sale (POS) system. The FBR will integrate another 100,000 to 150,000 retailers next year and will ensure the issuance of a regular receipt by retailers to their clients.
Source: Pro Pakistani