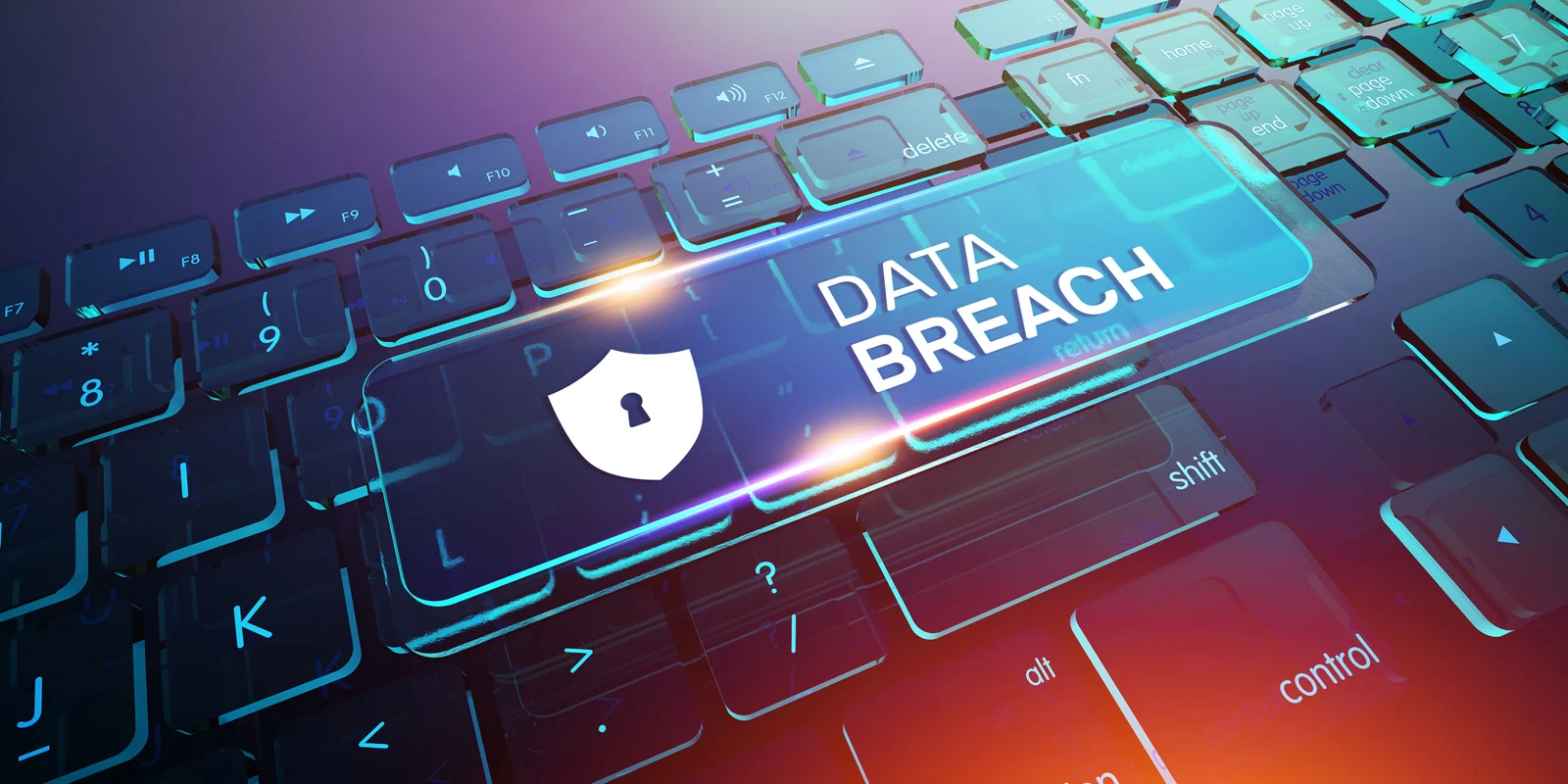 A hacker has leaked the personal data of more than 40,000 citizens of Karachi from a retail website and listed it for sale in a forum on the dark web. The news was brought to light by the Intelligence Analyst, Zaki Khalid, as he mentioned the details about the data breach on his Twitter Account
Data Breach Contains Personal Details of Karachi Citizens
As confirmed by Zaki Khalid, the data breach that exposed personal details of over 40,000 citizens of Karachi contains information such as names, contact numbers, residential addresses, invoice particulars, product info, payment methods etc. Zaki said; "Hacker in an underground forum is selling data of retail customers (42,064 users) based in 'posh areas' of Karachi. Data points include full names, contact numbers, residential addresses, invoice particulars, product info, payment methods etc."
Cyber Security News:

Hacker in an underground forum is selling data of retail customers (42,064 users) based in 'posh areas' of Karachi. Data points include full names, contact numbers, residential addresses, invoice particulars, product info, payment methods etc.

(Thread)

— Zaki Khalid (@misterzedpk) September 5, 2022
The hacker has put up all the data on sale on the dark web along with his offer and a leaked screenshot that flashes details of a client. According to a news blog;  the sample data shows an internal copy of a company's invoice carrying all the details of a customer, including his name, residential address, email address, phone number, method of payment, and more.
Deficiency of Cybersecurity in Pakistan
Pakistan is listed as the top most vulnerable country when it comes to cybersecurity. The country has seen many cyberattacks in recent years mostly on state institutions to leak information. With countries boosting their cyber warfare technology Pakistan still lags behind, exposed to the advanced cyber technology nations including the likes of Israel and India. It is high time that the government should understand the need of enhancing its cybersecurity to counter both internal and external insecurities. Moreover, there is also an urgent need for developing indigenous technology by investing more resources in the field of information technology.
Also read: SBP Invested $100M to Address Cybersecurity Issues