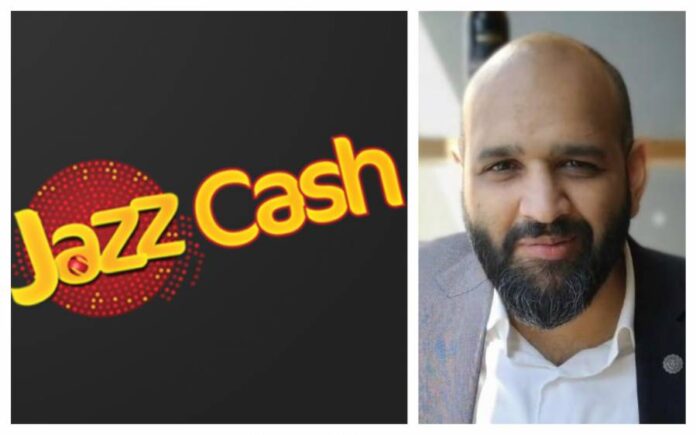 Atyab Tahir, CEO of JazzCash, has decided to step down from the position and call it a quit with immediate effect. A local news blog has revealed that the CFO of JazzCash, Murtaza Ali and the leadership team of JazzCash will run the operations of the company until a replacement is found.
The Vast Experience of Atyab Tahir
Atyab Tahir was appointed as the CEO of JazzCash in May 2022, at the time of joining he was serving as Country Manager MasterCard Pakistan & Afghanistan. Atyab holds a BA degree from Dartmouth College and an MBA from Babson College. He has held senior positions at Fidelity Investments, HBL, Telenor Bank and Easypaisa. Moreover, he has over two decades of international experience in banking and consulting.
Tahir's welcome note as the CEO of JazzCash reads; "JazzCash is at the forefront of Pakistan's digital revolution processing more than five million transactions every day and accounting for almost 7 per cent of Pakistan's GDP. Our aim is to build a world-class fintech serving every single Pakistani, from youth, SMEs, and freelancers, with a very strong focus on the unbanked and the under-banked. I look forward to joining the Jazz family and collaborating with our partners in the telecommunications and financial services sector to unlock the true potential of Digital Pakistan."
JazzCash – A leading Fintech Services Provider
JazzCash has become one of the country's leading marketplaces for digital financial services. It can be seen by the fact that in 2021, alone, 1.7 billion transactions worth around Rs3 trillion – an approximate 6.5 percent equivalent of Pakistan's GDP – were transacted through JazzCash. Aamir Ibrahim, CEO of Jazz said; "We are looking to ensure 100 million Pakistanis' digital financial needs are served by JazzCash in the next five years. Furthermore, we see a huge potential of growth of digital financial services (DFS) in the agriculture sector of Pakistan and building services and products designed for farmers as well as the entire value chain."
Also read: JazzCash launched the country's first-ever digital account for teenagers