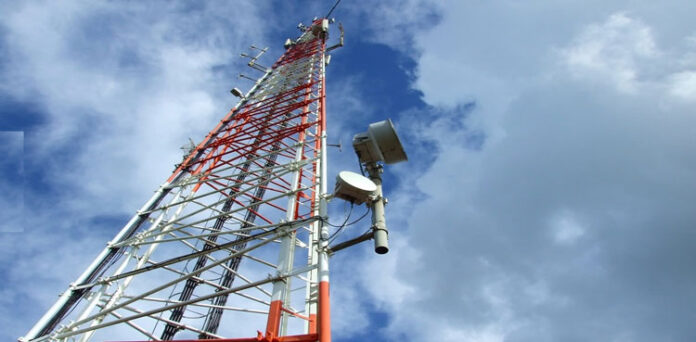 The telecom companies have warned the State Bank of Pakistan (SBP) about the digital emergency that could arise due to the unavailability of the required telecom equipment and SIM cards. The telcos have also demanded to allow the imports of telecom equipment to the operators on an urgent basis.
Ban on Import of Telecom Equipment is Hindering the Network Upgradation
Sources privy to the matter told ProPakistani that the telecom sector is facing issues due to the unavailability of telecom equipment and SIM cards which is adversely affecting the network upgradation across the country, including in flood-affected areas. The reliable sources also claimed that various franchises have run out of SIM card stock, while the scheduled maintenance and upgradation have also been delayed due to the unavailability of the required telecom apparatus in the country.
The telcos have reached out to SBP via letter, explaining the situation and its serious concerns that could inflict the company in terms of poor quality of services and interruption in connectivity and communications. According to the letter, the operators have converted most of the imports on CNY (Chinese Yuan) with most of the Letters of Credit (LCs) booked on deferred terms, hence the imports of the operators have neutral impacts on the Dollar account.
Also read: Telecom Companies in Pakistan Declare 'Digital Emergency' Due to the Worsening Economy
Network Upgradation Affected in Flood-hit Areas
The telcos mentioned in the letter that telecom equipment is not a luxury item and is not manufactured locally, therefore telecom companies do not have any option other than to import all such equipment for their network up-gradation and expansion. Moreover, the relief efforts for the flood affectees won't be possible for Telcos to ensure if they don't have the requisite supply chain of the telecom equipment to maintain their network infrastructure. As per sources, the SBP is maintaining a priority list of imported items and the imports will be relaxed in phases as the situation of foreign exchange reserves improves.