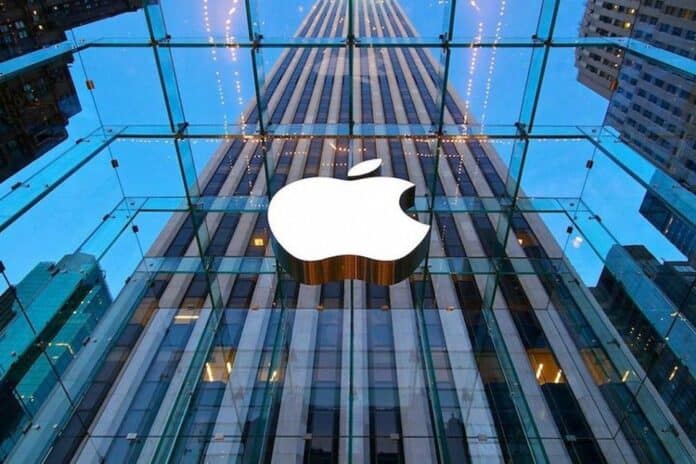 Apple a well-known company, released its latest model iPhone 12  lately which is a product without the charger. Recently Apple has been held accountable for this issue.
The consumer protection agency Procon-SP has fined Apple nearly $1.92 million for removing the charger from its latest product iPhone 12, also for the consumer protection agency Procon-SP has fined Apple nearly $1.92 million. The company has violated the country's Consumer Defense Code.
Apple did mention the violation last December via Procon-SP. Apple answered in regards to the issue by reiterating its environmental angle y, making a telling point that implementing such a thing will help reduce CO2 emissions and rare earth mining. The idea of removing the charger was probably because Apple was well aware that people who are already iPhone users have spare chargers. However, Procon-SP Executive Director Fernando Capez mentioned that Apple had to respect Brazilian law.
The amount charged covers allegedly misleading water resistance claims. Apple denied repairing devices that suffered water damage, even the devices were under the warranty period despite touting the devices' ability to survive immersion for extended periods.
The amount is huge but certainly not too much for a well-known company having several users. Apple is not left with many choices but to sell its iPhone with a bit of concession if it still wants consumers from Brazil.
Many other companies have taken this issue seriously. Samsung is giving off the product by bundling a "gift" charger with Galaxy S21 pre-orders, a deal that the company has made with  Procon-SP.
Brazil is one of the well-known compnay and a big Mobile market. Those companies that do not abide by the country's rules are at risk of losing their sales, therefore, Brazil has to follow some strict measures. The same goes for other regions as well especially those residing in Asia and Europe.
image credit: Techjuice 
Read More: Facebook CEO Mark Zuckerberg criticizes Apple over an upcoming privacy update