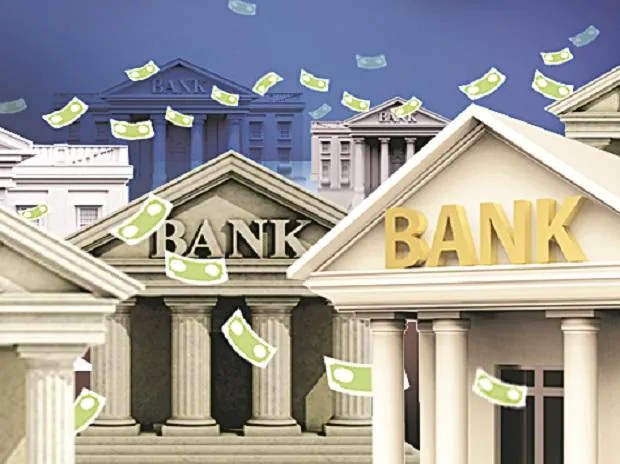 The Head of Prime Minister's Strategic Reforms, Salman Sufi, announced 'revolutionary reforms' in the banking sector to facilitate people by ensuring smooth service delivery.
Today we announced a series of public benefit banking reforms

1. Database for fraudulent checks. Giving access to citizens to confirm before accepting a cheque if the account is in good standing.

2. Digital freelancers NIC home address sufficient for account opening pic.twitter.com/kHjN1uCd7b

— Salman Sufi (@SalmanSufi7) June 30, 2022
Reforms in the banking sector
Addressing a press conference, Sufi announced reforms in multiple public sectors like; customs, banking, overseas Pakistanis, information technology, health, and social welfare. Talking particularly about the reforms in the banking sector, the following announcements were made:
• SECP will launch a portal that would facilitate banks for online opening of fast-track accounts of small and medium enterprises without the need for typical documentation work
• Citizens without smartphones will be able to open and operate bank accounts on simple cell phones via SMS
• Digital freelancers engaged in exporting software can open their bank accounts through their computerized national identity cards and the postal address mentioned on them would be treated as their official address
• SBP to launch an app that will provide details of account holders showing whether their cheques have ever bounced
• An existing account holder of a bank can open more accounts with other banks without indulging in the cumbersome process that they had to go through the first time
Read more: Pakistani Citizens can Now Open their Online Bank Accounts from the Comfort of their Home
Other measures taken by the government
The FBR has set new rules for international travelers under which Pakistanis returning home within 30 days, 60 days, and onward could carry duty-free baggage worth up to $400, $800, and $1200, respectively. Similarly, the aggregate value of purchases from duty-free shops in Pakistan has been enhanced to $1,500 from $1,000.
Salman Sufi also talked about launching a national initiative of cardiopulmonary resuscitation (CPR) to provide first-aid training to citizens, enabling them to save precious lives in emergencies. Talking about social services, he said that an online application was being launched within a month to provide assistance to citizens facing physiological issues due for any reason.