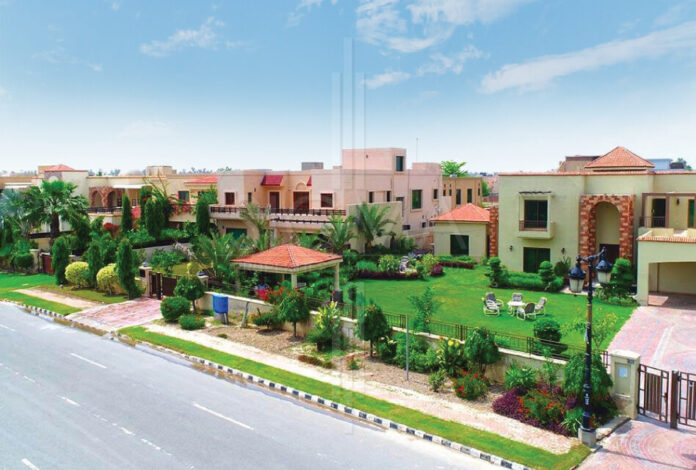 The State Bank of Pakistan (SBP) has instructed banks to put further disbursements under Mera Pakistan Mera Ghar (MPMG) on hold till August 31, 2022. A circular issued by the central bank reads; "Government of Pakistan is considering to review/revise features of subject Scheme in light of recent developments in the macroeconomic scenario. Accordingly, banks/DFIs/MFBs are advised to put further disbursements under MPMG on hold from July 01, 2022 till August 31, 2022."
Mera Pakistan Mera Ghar Scheme suspended for two months
As per details provided by the central bank, the Mera Pakistan Mera Ghar Scheme has been suspended for two months and further instructions will be communicated in this regard by the State Bank of Pakistan (SBP). However, the central bank said that in those cases where partial disbursements have already been made till June 30, 2022, banks/DFIs/MFBs may release the remaining disbursement under MPMG.
In other news, the central bank has also paused the disbursements under Prime Minister's Kamyab Jawan Youth Entrepreneurship Scheme (PMKJ-YES) scheme for 15 days. A statement from SBP reads; "It is advised that the government of Pakistan is considering to review/revise features of subject Scheme in light of recent developments in the macroeconomic scenario. Accordingly, banks participating as executing agencies under PMKJ-YES are advised to put on hold fresh disbursement from July 1, 2022, to July 15, 2022."
The success of the MPMG scheme
According to the latest available data from the central bank, the Mera Pakistan Mera Ghar Scheme has received applications worth Rs473.7 billion since its launch in 2020. A total amount of Rs. 26.03 billion was requested during May 2022, out of which Rs. 15.11 billion was approved and Rs. 9.8 billion was disbursed under MPMG financing. While, the banks have so far approved an amount of Rs212.3 billion, and disbursed only Rs85.2 billion.
Read more: Punjab Sets Aside 1.5 billion to Resume Laptop Scheme