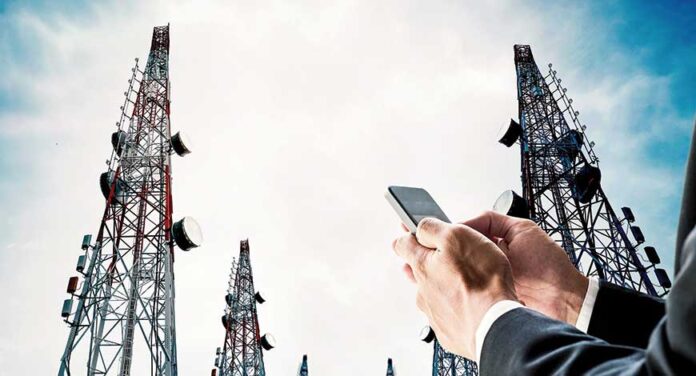 Given the grievances of the telecom sector and the digital-emergency fear, the government is considering minimizing or suspending the telecom industry's annual contribution of around Rs. 10-12 billion – comprising 1.5 percent of its annual gross revenue towards the Universal Service Fund (USF) and 0.5 percent in the R&D Fund (Ignite).
Telecom Industry's Annual Contribution Reduction to Ease Off the Pressure
For many months, the telcos had been urging the government to suspend the industry's annual contribution for at least two years, given the country's economic situation and its dire need to maintain the Forex reserves. They have also been talking about the digital emergency, arguing that its net profit will become a deficit by the end of the current calendar year 2022.
The development regarding minimizing or suspending the telecom industry's annual contribution was confirmed by the Federal Minister for Information Technology and Telecommunication during a briefing with a select group of journalists. However, the ministry suggested either suspending the contribution for a specific time or minimizing it by one percent, provided that the federal government announces other incentives. "If I suspend or minimize USF and Ignite contribution on our own, fingers would be raised and therefore we linked it with other government incentives", said the minister.
Saudia Arabia's TAWAL Telecom Taps Into the Pakistani Market
With all the issues going on with the telcos, the entry of a Saudi telecom player in the Pakistani market seems like a breath of fresh air. After obtaining the required permits and securing the appropriate approvals, the Pakistan Telecommunication Authority (PTA) has issued TAWAL Telecom a no-objection certificate (NoC), allowing the company to operate throughout Pakistan. TAWAL is the largest telecom provider in Saudi Arabia, and its portfolio includes more than 15,500 towers.
Also read: Telcos Call out FBR, SBP and Finance Division for Pushing Pakistan to Dark Age with Their Policies