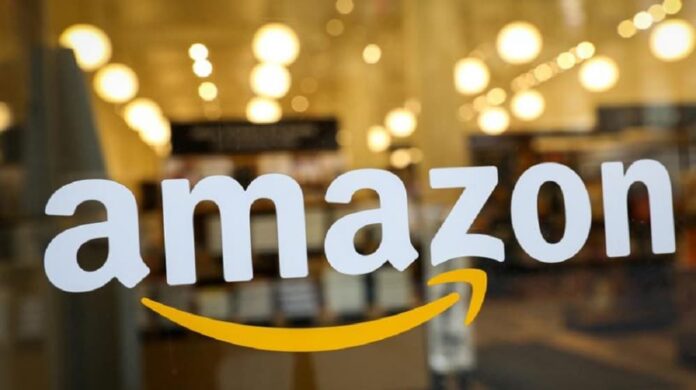 As per reports, Amazon is working on a standalone app for sports content; this move will help platforms like Amazon Prime gain more viewership as sports and live-streaming events become more popular. Recently, Andy Jassy, the CEO of Amazon, attributed live sports as "a unique asset" in which the company will continue to invest.
Standalone App for Sports Content to Put Amazon in Direct Competition with Disney
Currently, Disney is leading the market in the sports segment, and Amazon has rights to major sporting events such as the NFL and Premier League, putting it in a tough position to compete with other sports apps. Moreover, Amazon has also launched original sports talk shows on both Prime Video and its ad-supported streaming service Freevee.
According to an international publication, Amazon would be charging a separate subscription fee for its standalone app for sports content, given the recent economic downturn. It is quite possible that Amazon will offer a separate subscription tier that includes its sports content.
YouTube Secures $14B NFL Streaming Deal
It is not only Amazon that is investing in the sports category; other tech giants such as YouTube and Apple are also running in the same race; YouTube has managed to secure a deal with the NFL Sunday Ticket, and it will be available on two of YouTube's subscription businesses as an add-on package on YouTube TV and standalone à la carte on YouTube Primetime Channels. YouTube CEO Susan Wojcicki said, "YouTube has long been a home for football fans, whether they're streaming live games, keeping up with their home team, or watching the best plays in highlights. Through this expanded partnership with the NFL, viewers will now also be able to experience the game they love in compelling and innovative ways through YouTube TV or YouTube Primetime Channels. We're excited to continue our work with the NFL to make YouTube a great place for sports lovers everywhere."
Also read: Amazon Closes Down its Amazon Drive File Storage Service