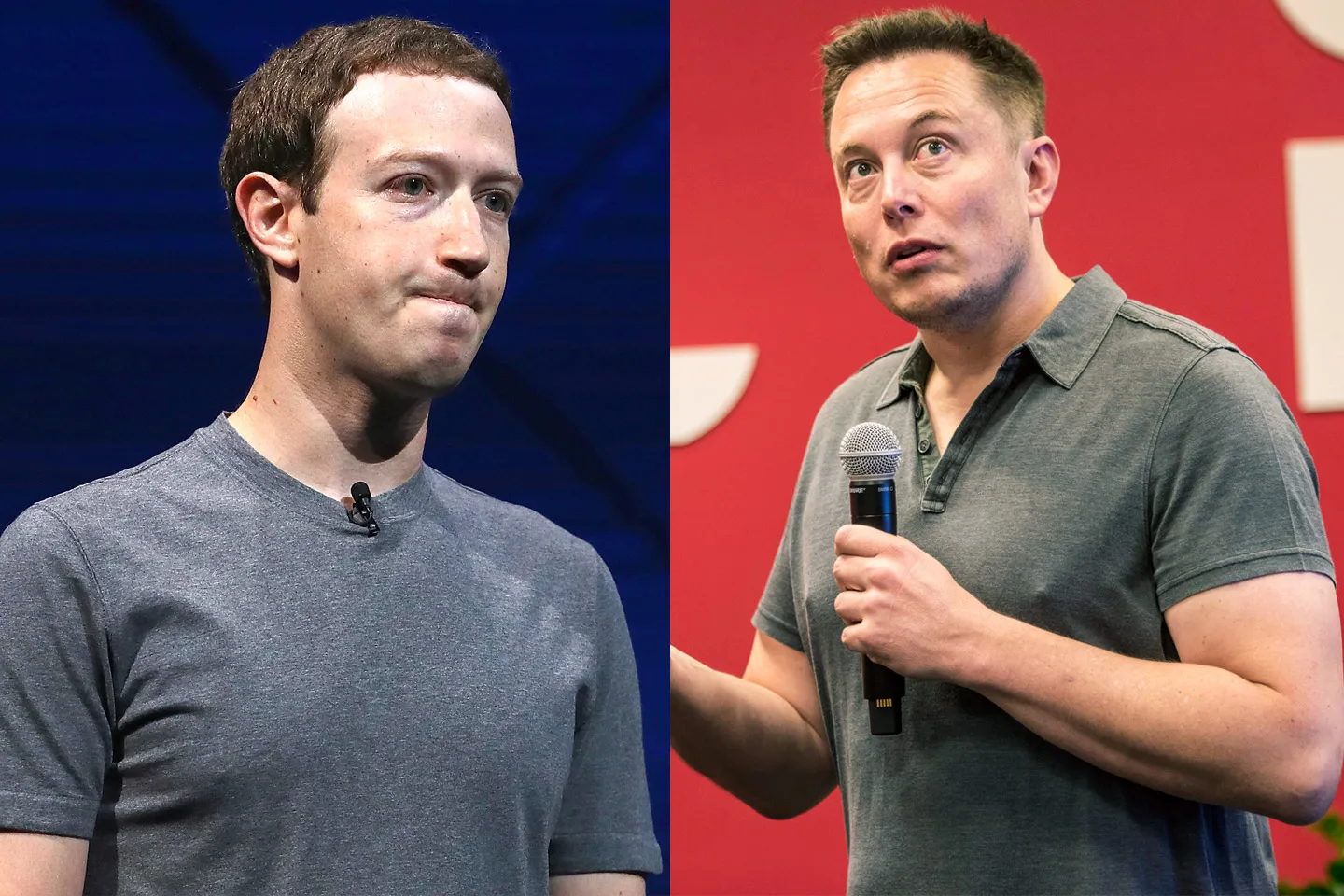 Elon Musk's electric car manufacturing company, Tesla, is ending the year on a rough note after its shares fell to the lowest in two years. Tesla overtook Meta to become the worst-performing stock in 2022 of the most valuable tech companies. Since the beginning of October, the company has lost more than half its value – the electric car maker's shares have fallen 70 percent over the last 13 months – as spotted by the investors that Musk has been spending a lot of his time on Twitter and it has distracted him from running the car company.
Tesla Overtook Meta As The Worst Performer In the S&P 500
Musk is selling Tesla stock in big chunks. As per mid-December filings, Musk sold about 22 million more shares of Tesla, which were worth around $3.6 billion. However, during a debate with a shareholder, Musk pinned Tesla's declining share price on the like in the interest rate, tweeting that "People will increasingly move their money out of stocks into cash." On the other hand, Meta shares are down roughly 73% over the past year and are performing more poorly in the S&P 500 this year.
December has become by far the worst-performing month for Tesla as its stock plunged 44%; it had never fallen more than 25% in a single month. While in the fourth quarter, the stock is down 59%, worse than its 38% drop in the second quarter of this year. Tesla expanded discounts in North America for buyers of Model 3 and Model Y electric vehicles, while the price of a used Tesla dropped 17% from July highs.
Biggest S&P 500 Market Value Losers
About 70% of companies on the S&P 500 were logging negative returns as 2022 wraps up. The 10 S&P 500 companies that have experienced the largest stock-price declines heading into the end of 2022 have wiped out a combined market value of more than $1.6 trillion. The underperforming tech companies include Microsoft, Apple, Amazon, and Nivida.
Also read: Tesla Stocks Dropped Nearly 70% From it's Peak Amid Twitter Drama