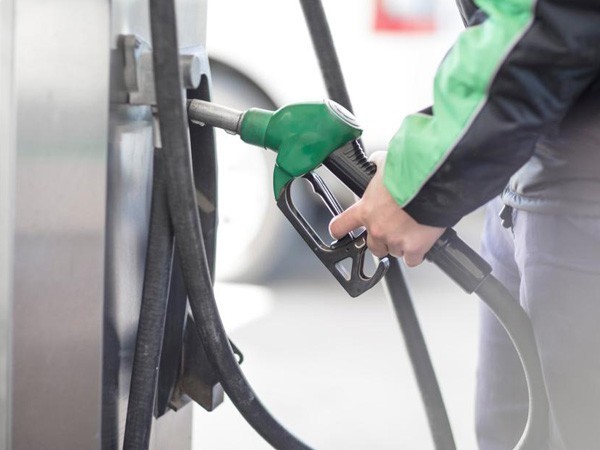 The federal government announced a reduction in the prices of petrol and high-speed diesel (HSD) for the upcoming fortnight to provide relief to consumers. The Ministry of Finance released a notification detailing the petrol price adjustments, disclosing a decrease of Rs2.04 per liter for petrol and a substantial cut of Rs6.47 per liter for HSD.
Petrol Price Decline Reflects International Trends
The new petrol price stands at Rs281.34 per liter, reflecting a decrease influenced by the recent downturn in international petrol prices. Officials had anticipated a reduction of Rs8 to Rs10 per liter, attributing the decline to lower global prices over the past two weeks. Despite the rupee's depreciation against the dollar during the same period, the overall impact on petrol rates showcases a response to the evolving dynamics in the international market.
Comprehensive Adjustment Across Fuel Types
Beyond petrol and HSD, the government's adjustment extends to kerosene oil and light-diesel oil, witnessing reductions of Rs6.05 and Rs9.01 per liter, respectively. The revised prices for these fuels are now Rs204.98 and Rs180.45. This comprehensive approach aims to balance consumer costs across various fuel categories, acknowledging the broader economic considerations and market trends.
The government's decision aligns with ongoing efforts to manage petroleum product pricing within the confines of regulatory frameworks and international commitments, such as the petroleum development levy (PDL). As the government strives to meet fiscal targets, the recent reduction in petrol and diesel prices depicts a delicate balance between global market dynamics, currency fluctuations, and domestic economic considerations.
Also read: Petrol Prices Anticipated to Drop Amidst International Oil Price Decline