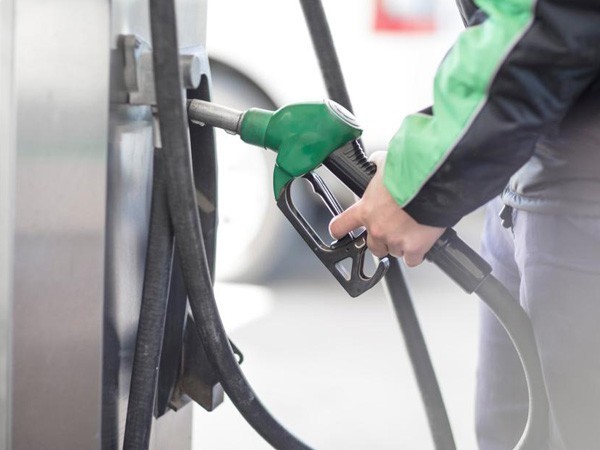 Fuel consumers in Pakistan may soon witness a substantial relief at the pump, as petrol prices are poised to experience a potential decrease of up to Rs. 10 per liter. Initial projections indicate a notable decline of Rs. 10 for High-Speed Diesel and Rs. 8 for MS Petrol, with these adjustments expected to come into effect from November 15.
Global Trends Impacting Local Petrol Prices
The primary driver behind this anticipated reduction is the decline in international oil prices. High-Speed Diesel, in particular, has witnessed an approximate $8-9 per barrel drop, reaching $104 during the recent week, while petrol experienced a more modest decrease of $1, settling at $90. Assuming this trend persists globally, local consumers may benefit from reduced prices at the pump.
Potential Price Adjustments
If international prices continue to remain favorable in the coming days, consumers in Pakistan could see a significant drop in petrol and diesel rates. As of November 15, the per liter rates for MS Petrol and High-Speed Diesel may reach approximately Rs. 275.38 and Rs. 293.18, respectively. However, it's crucial to consider the impact of the Pakistani Rupee's depreciation since October 15, losing Rs. 10.2 against the US dollar, which might partially offset the benefits of lower global fuel rates.
As consumers eagerly await the upcoming fortnightly price adjustments, the dynamic interplay of international oil prices and currency fluctuations adds an element of uncertainty to the extent of relief that can be expected at the pumps.
Also read: Government Slashes Petrol Price by Rs40, HSD by Rs15 to Ease Inflationary Pressures