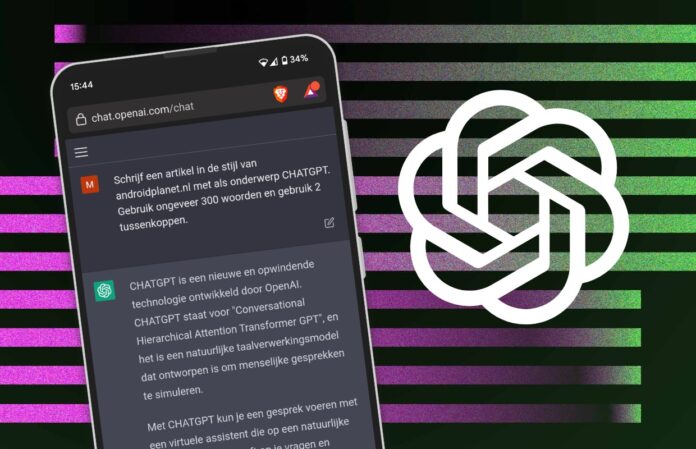 In response to an unprecedented surge in demand, OpenAI has decided to temporarily halt new sign-ups for its paid ChatGPT Plus service, as announced by CEO Sam Altman on the X platform. Altman acknowledged the overwhelming increase in usage following the development day, citing the need to ensure an optimal experience for all users.
Surge in ChatGPT Plus Service Demand
Despite boasting approximately 100 million weekly users and a significant presence among Fortune 500 businesses, OpenAI found itself grappling with a surge in demand that outpaced its current capacity. Altman emphasized the importance of maintaining a high-quality user experience and reassured the community that sign-ups for ChatGPT Plus would resume after the necessary adjustments were made.
OpenAI recently launched its latest language model, GPT-4 Turbo, during its inaugural developer conference in San Francisco. The enhanced version offers a larger 128K context window, allowing for a more comprehensive understanding of user prompts. Additionally, OpenAI introduced features enabling ChatGPT users to build customized bots for specific tasks, along with cost reductions for developers leveraging more powerful models.
Future Initiatives
Looking ahead, Altman revealed OpenAI's plans to launch a GPT Store, providing a platform for users to share their customized GPTs and earn income based on user engagement. The company also initiated a beta program for developers to fine-tune GPT-4 models and introduced the Custom Models program, where a dedicated group of researchers assists in training custom GPT-4 models.
Read more: ChatGPT Back Online After 'Major' Outage