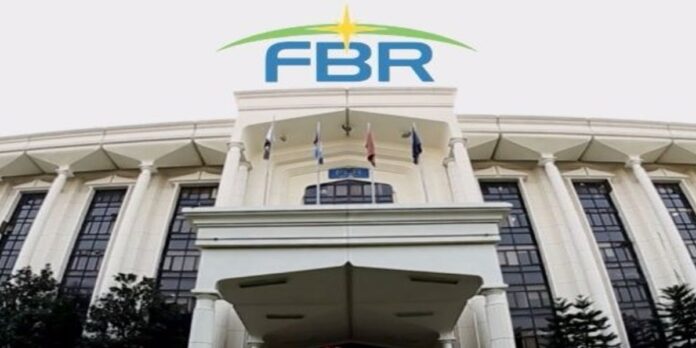 The government is reportedly planning to raise taxes for the non-filers on the buying and selling of immovable properties in the upcoming budget. As per sources privy to the matter, FBR is working under World Bank's Pakistan Raises Revenue Project to harmonize the valuation of immovable properties between FBR and the provincial governments. The target of this project would be registered property agents who are involved in business transactions between the buyers and sellers of immovable properties.
FBR to Ensure Payment of Taxes on Immovable Properties
FBR has devised a proposal to increase the tax rate for nonfilers on the purchase of property, this move is expected to incentivize property owners to file taxes leading to an overall larger tax net. As per details, FBR will issue increased values of immovable properties from 1st July 2023. It should be noted that FBR has already started the process of the updation of valuation tables of properties across Pakistan in consultation with the provincial authorities.
In this regard, FBR has asked the senior members Board of Revenues, Sindh, Balochistan, Punjab. Khyber-Pakhtunkhwa, and Gilgit-Baltistan to issue instructions to the divisional heads/district heads for the nomination of representatives of the Board of Revenue for consultation/consideration with the teams constituted by the chief commissioners of Regional Tax Offices.
Increase in Taxes for Non-filers
Recently, the government has increased taxes from 100 percent to 250 percent in case of the purchase of property by inactive taxpayers. For the purchaser of immovable property who is not appearing on the Active Taxpayers List, the rate of tax to be collected under section 236K will increase by 250 percent of the rate specified in Division XVIII of Part IV of the First Schedule. Necessary change has been incorporated in Rule 1 of the Tenth Schedule to the Income Tax Ordinance.
Also read: FBR Increases Tax Amount on Business Class Airline Tickets