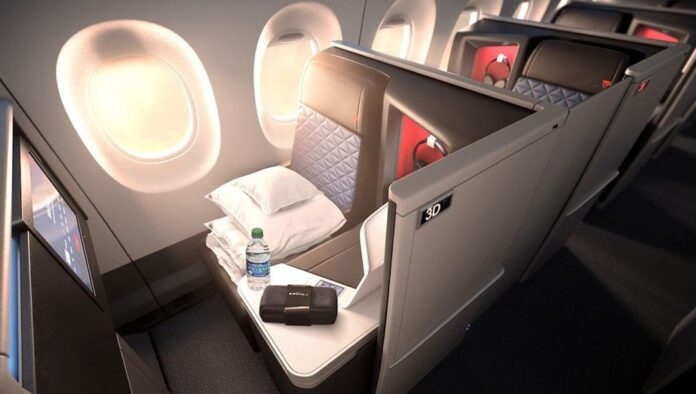 In the recent news, the Federal Board of Revenue (FBR) has raised the tax amount on business class airline tickets ranging from Rs10,000 to Rs50,000. The tax amount will be applicable for travel from today (July 1, 2022) regardless of the issuance of tickets. "All business class passengers whose tickets are already issued for travel on July 1 or later are hereby informed that this difference may be collected at the airport by airline staff," the notification said.
Tax Amount Hike Will Not Impact the Price of the National Carrier's Tickets
Furthermore, confirming the development, the Pakistan International Airline (PIA) spokesperson stated that the tax amount hike will not impact the price of the national carrier's tickets because its planes do not have business class facilities. He clarified that on PIA's economy plus class, similar tax amount which is applicable to the economy class are applied.
FBR has issued a notification to all airlines in this regard. In a press statement issued, FBR said FED is chargeable on the club, business, and first-class international air tickets under Section 3 of the Federal Excise Act, 2005. Furthermore, sub-rule (8) of rule 41A stipulates that FED is chargeable at the time of issuance of air tickets. Thus, the enhanced rate of FED on air tickets under the new finance bill 2022 will be chargeable only on international tickets (Club, Business & First class) issued on and after the a1st of July, this year. 
PM Expresses Strong Displeasure at the Collection of Federal Excise Duty
Earlier, Prime Minister Shehbaz Sharif has taken strict notice of the illegal collection of Federal Excise Duty worth Rs. 50,000 from passengers at airports. Expressing strong displeasure at the collection of Federal Excise Duty, he directed that the illegal order to collect federal excise duty at the airports should be immediately revoked and the practice of causing trouble to passengers should be discontinued immediately.
Read more: FBR Recoups over Rs. 3 Billion Tax from Oracle System Pakistan