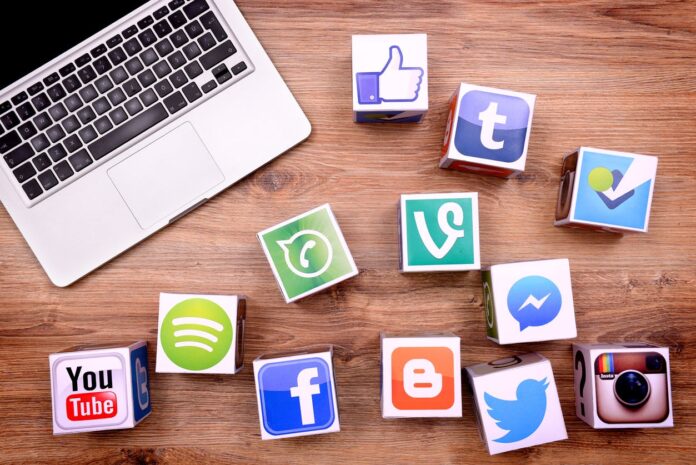 The Pakistan Telecommunication Authority (PTA) has restored all social media platforms after they were suspended on the interior ministry's order on 9th May. It is pertinent to mention here that the internal blockade has caused a loss of Rs2.49 billion to the telecom sector of Pakistan.
Social Media Platforms Were Banned for Inciting Violence
For one week, the social media platforms remained completely inaccessible due to the blockage imposed by the federal government as one of the worst protests broke out in the country when the former PM was illegally arrested. The ban on social platforms was to avoid the spread of false information and to quell unrest. At the same time, pro-PTI members stated that social media platforms were blocked to hamper their communications.
Hareem Shah, a controversial personality of Pakistan, threatened the interior minister Rana Sanaullah to unblock the internet services or she will leak his videos. At that point of time, the internet services were partially restored but most of the social media platforms still remained inaccessible. Later in the day, PTA also confirmed that they are waiting for the orders from the ministry to unblock the internet services.
Amnesty International Expresses Reservations
Earlier, a human rights group, Amnesty International urged Pakistan authorities to lift restrictions on internet services. Rimmel Mohydin, the South Asian campaigner at Amnesty International, said: "There is an urgent need to de-escalate the situation in Pakistan as it threatens further severe violations of rights of the people and risks more fatalities." She further added; "The authorities should be aiming to defuse the situation and the use of force by the state must go no further than is necessary and proportionate. Amnesty International strongly urges Pakistani authorities to exercise restraint and use minimum force without resorting to the use of firearms to disperse protesters."
Also read: Disruption in Cellular Internet Services Reported Across Pakistan After Imran Khan's Arrest