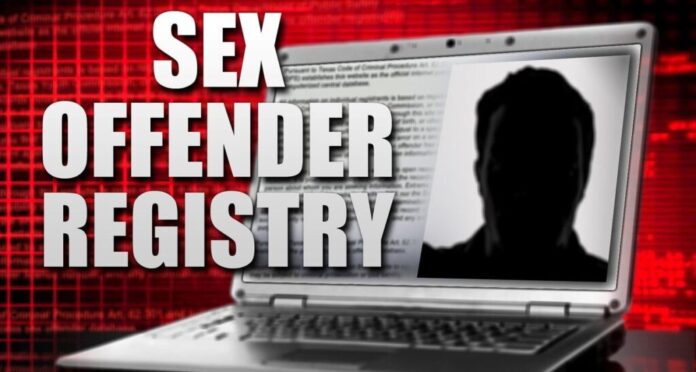 The National Database and Registration Authority (NADRA) has launched the National Sex Offenders Registry (NSOR) and an SMS verification service that will help citizens to identify individuals convicted of sex crimes against children and women. Chairman NADRA, Tariq Malik, said; "This initiative has always remained close to my heart, which is a critical step toward targeting women and children from sexual violence and abuse"
National Sex Offenders Registry to Provide Details About Sex Offenders
The national sex offenders registry service operates as a dynamic database of convicted sex offenders, ensuring that the information remains up-to-date and responsive to the needs of institutions and the public in preventing sexual violence and abuse. It assists citizens and institutions nationwide in identifying and tracking sexual offenders who have been convicted of crimes against children and women.
NADRA Chairman emphasized the importance of safeguarding women and children, and he urged the nation to create a culture of safety and protection. The goal of the service is to prevent sexual violence and abuse by providing citizens, employers, and departments with information about individuals with a history of sexual offenses. "This initiative seeks to locate offenders, prevent future crimes, and create a safer environment for women and children throughout the country. By doing so, the next generation can be provided with opportunities to thrive and succeed," said Tariq Malik.
How to Use the Service?
To use the service, citizens can send a 13-digit CNIC number via SMS to 7000 and receive a response. Upon verification, they will receive a reply in Urdu stating: "Beware! ABC son of XYZ is a convict. Don't let him be around children and women." This information can aid in locating offenders, preventing future crimes, and ensuring accountability for their actions.
Also read: NADRA Launches Cutting Edge Biometric Identification System NADIR