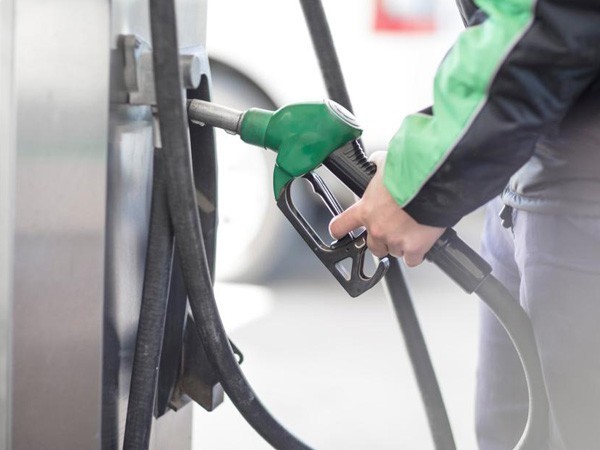 Finance Minister, Ishaq Dar, has announced that the petrol prices in Pakistan will remain unchanged at Rs282 per liter for the next fortnight. The minister announced in a video message that light-diesel oil and kerosene prices are being reduced by Rs10 to Rs164.68 and 176.07 per liter, respectively.
Petrol Prices in Pakistan to Remain Unchanged Till 15th May
In the last fortnight's announcement, the federal government increased the price of petrol by Rs10 and the price of kerosene oil by Rs5.78 in the wake of the increase in petroleum prices in the international market and exchange rate variations. However, this time the petrol prices in Pakistan will remain unchanged till 15th May.
Ishaq Dar said that he had tried his utmost to settle the matter of price changes in the nation's favor after the recommendation from the Oil and Gas Regulatory Authority and that the final price changes are settled after many rounds of discussion. It should be noted that OGRA proposed to reduce the price of petrol by 5 to 7 rupees per liter and the price of diesel by 8 rupees per liter.
Also read: Petrol Relief Package: Government Announces Rs 50/liter Subsidy for Low-income People