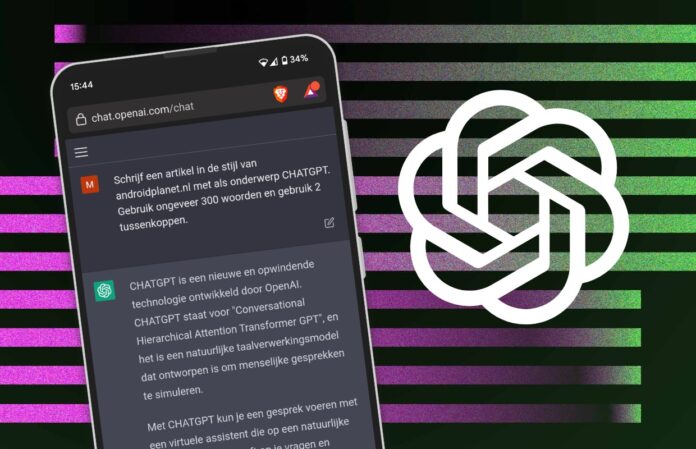 ChatGPT has been restored in Italy after OpenAI addressed and clarified the issues raised by Italy's data protection authority. ChatGPT was banned by Italy's Data Protection Authority, also known as Garante, due to the application's suspected breach of privacy rules – referencing a data breach on when users' conversations and payment information were compromised.
Amendments Made By ChatGPT
ChatGPT has taken new measures which include; adding information on its website about how it collects and uses data that trains the algorithms, providing EU users with a new form for objecting to having their data used for training and adding a tool to verify users' ages when signing up. Italian users also shared screenshots of the changes, which show a menu button asking users to confirm their age and links to the updated privacy policy and training data help page.
Italian watchdog welcomed and appreciated the changes made by ChatGPT. "We welcome the measures OpenAI implemented," reads a statement from Garante. The authority also urged the company to comply with two other demands for an age-verification system and a publicity campaign informing Italians about the backstory and their right to opt out of data processing.
ChatGPT to Follow Strict Rules Concerning EU Data Policy
The Italian watchdog has further informed that OpenAI also will have to carry out a publicity campaign by 15th May through radio and TV, newspapers, and the internet to inform people about how it uses their personal data for training algorithms. Moreover, there's also a requirement to set up a system to filter out those who are under 13 and teens between 13 and 18 who don't have parental consent.
Also read: Italy Temporarily Bans ChatGPT Over Data Breach Concerns