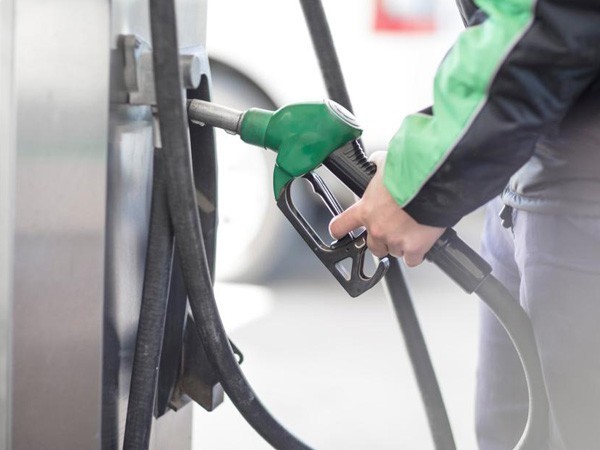 The federal government has announced a reduction in the petrol price in Pakistan. Moreover, the price of high-speed diesel is slashed by Rs 30 per liter, while Rs 12 per liter is reduced on other petroleum products for the next fortnight with effect from 16th May to 31st May.
Petroleum Products Prices
from 16 May to 31 May'23:

Reductions per litre:
High Speed Diesel—Rs 30
Petrol—Rs 12
Kerosene Oil—Rs 12
Light Diesel Oil—Rs 12

New Prices per litre:
Petrol—Rs 270
HighSpeed Diesel—Rs 258
KeroseneOil—Rs 164.07
Light Diesel Oil—Rs 152.68

AlhamdoLilah!

— Ishaq Dar (@MIshaqDar50) May 15, 2023
New Petrol Price in Pakistan
After the reduction in the prices, the new petrol price in Pakistan is Rs 270 per liter, down by 4.25 percent. The ex-depot price of kerosene oil was also reduced by Rs12 per liter to Rs164.07 per liter instead of Rs176.07 at present, down by 6.82pc. Likewise, the ex-depot rate of LDO was cut by Rs12 to Rs152.68 per liter instead of the existing rate of Rs164.68, down 7.3pc.
It should be noted that the GST on all the key products including petrol, HSD, kerosene, and LDO is zero, but, the government is charging about Rs50 PDL besides about Rs18 to Rs22 per liter custom duty on per liter petrol and HSD. Last month, Pakistan's overall oil sales plunged 47 percent year-over-year to 1.171 million tonnes, while the total sales reduced by 24 percent to 13.970m tonnes in the July-April period of FY23.
Request to Transporters
In a televised statement, the finance minister, Ishaq Dar announced that the Prime Minister and his government are striving to provide maximum relief to the masses on the basis of a decrease in the prices of petroleum products in the international market. He also urged the transporters to pass direct and indirect relief to the masses in the form of fare and transportation of essential commodities such as vegetables and other food items.
Also read: Russian Oil Import to Decrease Petrol Prices by Rs100/litre