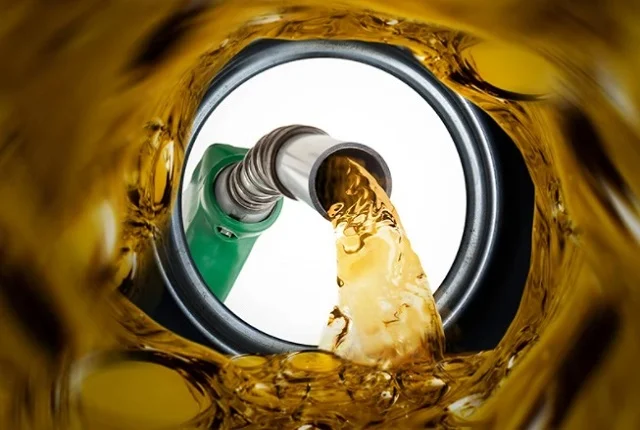 Information Secretary of Pakistan Petroleum, Khawaja Asif Mehmood has hinted at petrol prices getting reduced by Rs.100/liter after Russian oil import. He said that after the oil price reduction in the international markets, petrol should have been cheaper in Pakistan as well.
Russian Oil to Reach Pakistan This Month
As per details, the Russian oil is expected to reach Pakistan in the second week of May Which will drastically reduce the petrol prices. It should be noted that the first batch is coming to the country as a trial. He also informed that the country now has two refineries that can process the inbound oil, while work is needed on other refineries.
Earlier, State Minister for Petroleum Musadik Malik said that motorcyclists would get a relief of Rs100 per liter of petrol; he further added that the owners of big vehicles would pay the higher price of petrol. "There are two Pakistans – one is the powerful and the other is the Pakistan of the poor and the weak," he said. The government has ensured to provide every possible relief to the poor.
Russia Overtakes Saudi Arabia as China's Top Oil Supplier
In the first two months of 2023, Russia overtook Saudi Arabia as China's top oil supplier. Arrivals from Russia totaled 15.68 million tonnes in January-February, or 1.94 million barrels per day (bpd), up 23.8 percent from 1.57 million bpd in the corresponding 2022 period. On the tiger hand, imports of Saudi crude totaled 13.92 million tonnes in the two-month period, equivalent to 1.72 million bpd, down from 1.81 million bpd a year earlier.
Also read: Maiden Russian Crude Oil Shipment Expected Next Month