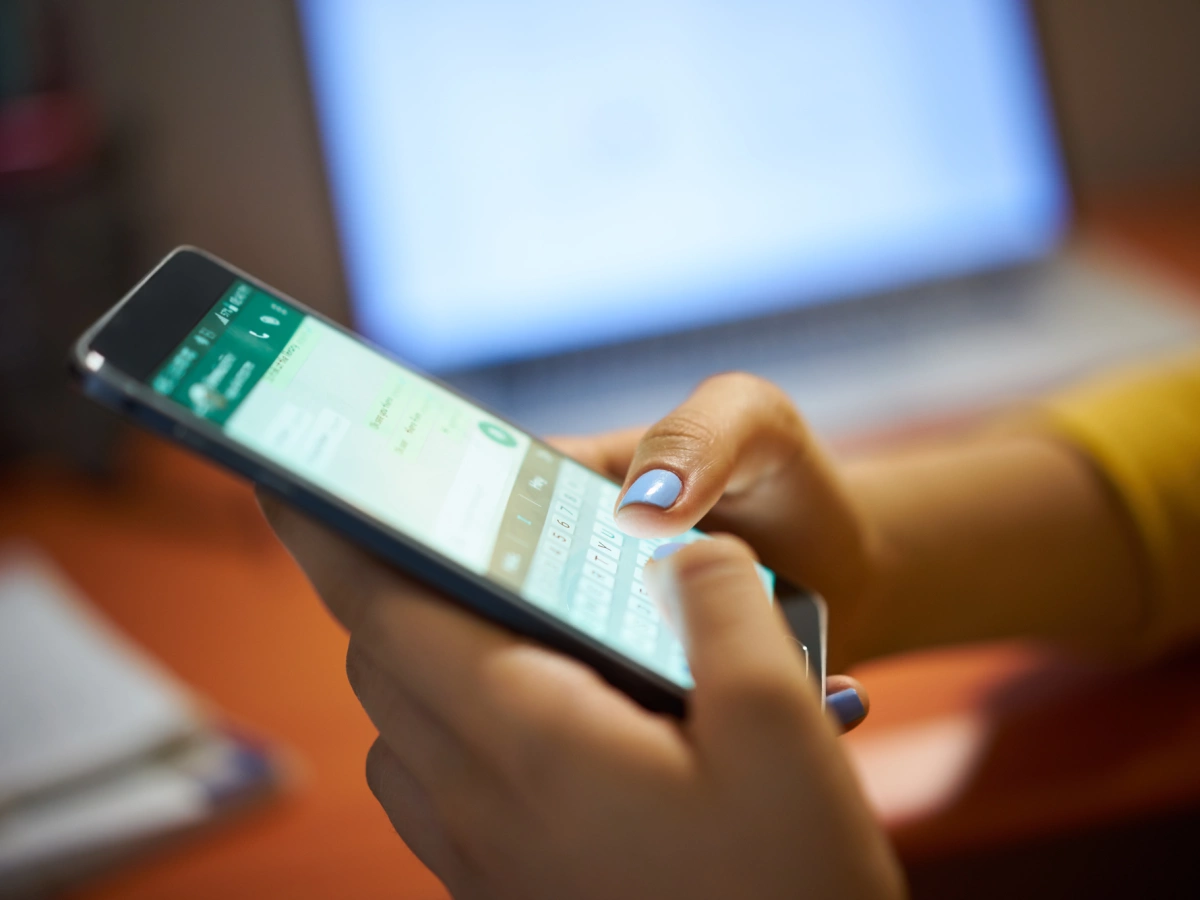 The CEO of Meta, Mark Zuckerberg, has announced a new chat lock feature for WhatsApp that will enable users to lock specific chats using a password or biometric authentication. "Our passion is to find new ways to help keep your messages private and secure. Today, we're announcing Chat Lock on WhatsApp, which lets you protect your most intimate conversations behind one more layer of security," said Meta in a blog post.
Chat Lock Feature to Offer Complete Privacy to Private Chats
With the chat lock feature, the conversations will not only get password protection but it will be stored in a separate folder and the name and the actual message will be hidden in the notification, which can only be accessed post authentication hen e allowing users to further protect specific private messages even if someone gets access to their phones, the locked messages will remain confidential.
Meta said that this feature will be great for people who share their phones from time to time with a family member, or in moments where someone else is holding your phone at the exact moment an extra-special chat arrives. "Over the next few months, we're going to be adding more options for Chat Lock, including locks for companion devices and creating a custom password for your chats," informed Meta.
How to Enable the Feature on WhatsApp
Follow the below-mentioned steps to activate the chat lock feature:
• Download or update WhatsApp to the latest version on both Android and iOS devices
• Go to the specific chat that you would like to lock
• Click on the profile picture
• You will see a new option called "chat lock" right below the disappearing message menu
• Enable chat lock and authenticate using your phone password or biometrics
• In order to access the locked chats on WhatsApp: Swipe down on the WhatsApp home page to access all the locked chats
Also read: WhatsApp Rolls Out Edit Message Feature On WhatsApp Web Beta