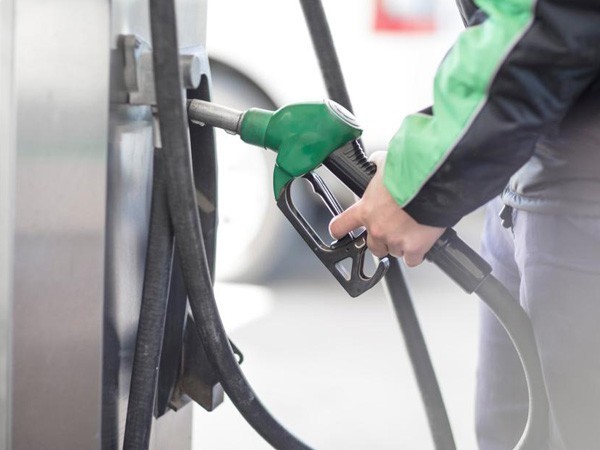 The caretaker government has once again dealt a blow to consumers by announcing another hike in petrol and diesel prices; this move, marking the second increase within a single month, has catapulted petrol price to an all-time high. The Finance Division recently announced an alarming increase of over Rs26 per litre for petrol and Rs17 per litre for diesel, ushering in a wave of concern and frustration among the populace.
Unprecedented Petrol Price Surge
The latest surge has set a new record for petrol prices, with a staggering Rs331.38 per litre. High-speed diesel (HSD) prices have not been spared either, reaching Rs329.18 per litre. These unprecedented price levels are severely impacting household budgets and creating financial strain on individuals and businesses alike. The previous increase, just weeks ago, saw petrol and diesel prices elevated by over Rs14, foreshadowing the relentless upward trajectory of fuel costs.
The Contribution of Global Factors
The spike in petrol prices is primarily attributed to the continuous escalation of global oil prices, which show no signs of abating. While the Pakistani rupee's recent appreciation provides a glimmer of relief, it remains insufficient to counterbalance the mounting global oil prices. The government, bound by commitments to the International Monetary Fund (IMF) under a $3 billion standby agreement, is left with little room for maneuver.
Every fortnight, the government reviews and adjusts petroleum prices based on recommendations from the Oil and Gas Regulatory Authority (Ogra). However, the final decision rests with the finance ministry, which occasionally absorbs a portion of the increase to alleviate consumer burdens. Nevertheless, the ongoing pressure from international markets and commitments to the IMF continue to drive fuel prices skyward.
Also read: Caretaker Government Takes Petrol Rates Past Rs300 Mark