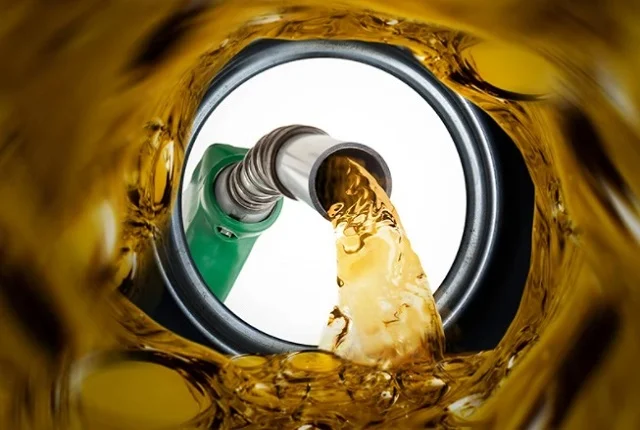 Amidst the challenges posed by soaring electricity bills, the caretaker government of Pakistan recently announced a significant surge in petrol and diesel prices by more than Rs14; the decision has raised concerns among citizens as petrol prices inch closer to crossing the Rs300 mark. The Finance Division attributed this increase to the escalating trend of global petroleum prices and fluctuations in exchange rates.
External Pressures Contributing to the Record-breaking Petrol Prices
The devaluation of the local currency has exacerbated the situation, with the rupee hitting an all-time low. This depreciation is a consequence of eased import restrictions, leading to heightened demand for the US dollar. Furthermore, mounting risks associated with managing the country's current account deficit have contributed to the ongoing currency challenges. The weakening rupee has lost over Rs15 against the US dollar in the interbank market since the formation of the caretaker government.
The sharp increase in fuel prices has worsened the challenges faced by individuals who were already grappling with uncontrolled inflation; it is expected to lead to elevated expenses related to transportation, a further rise in inflation rates, a decrease in overall economic engagement, and repercussions for those who are less fortunate and more susceptible to economic hardships.
Industry Insights
Reports from within the oil industry had earlier hinted at the interim government's intentions to increase petrol and diesel prices. Industry sources had suggested that ex-depot prices for these fuels were likely to witness a significant uptick. The government's practice of reviewing petroleum prices every fortnight added anticipation to these potential changes. In August, previous increases of Rs19.95/liter for petrol and Rs19.90/liter for high-speed diesel were followed by further hikes of Rs17.50/liter and Rs20/liter respectively.
Read more: Pakistan Maintains Petrol Prices as First-ever Russian Oil Shipment Arrives in Karachi Port