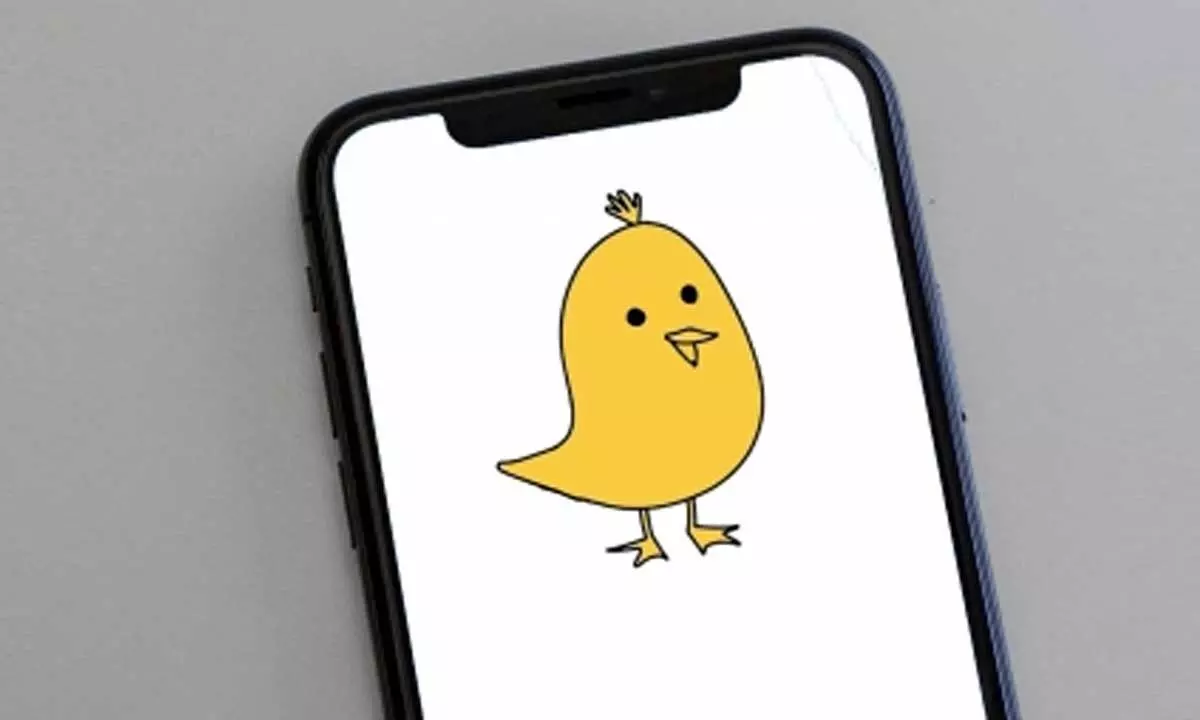 Koo, India's homegrown alternative to Twitter, is beginning a quest to secure a strategic partner to navigate its challenging path forward. Facing a funding crunch despite having received backing from Accel and Tiger Global, Koo's co-founder, Mayank Bidawatka, recently emphasized the need for a partner with "distribution strength" to propel the platform into its next phase of growth. The development comes as Koo adapts to market conditions and evolves from rapid expansion to revenue generation.
Pivoting for Profitability
Koo has transitioned its focus from rapid growth to establishing sound unit economics and generating revenue. This strategic pivot, achieved within six months of revenue experimentation, reaffirms the platform's commitment to building a sustainable business model. Koo has set itself apart by championing the use of multiple local languages, aiming to resonate with a broader cross-section of users, including Indian politicians and sports personalities who have flocked to the platform over the past two years.
Koo's Search for a Strategic Partner
Koo's quest for a strategic partner or fresh funding has been ongoing for several quarters. Faced with the challenges of a slow investor market, the platform seeks a collaborator who can provide the necessary distribution strength to drive user growth. While reports have emerged about Koo exploring a strategic sale, Bidawatka's post indicates a determination to find the right ally to secure the platform's future.
Bidawatka's assertion that Koo could have outpaced Twitter in India with just six more months on its trajectory underscores the platform's potential and the significance of finding a strategic partner. Even established giants like Meta are grappling with the complexities of building basic features, providing Koo with a unique opportunity in the competitive social media landscape.
Also read: Koo, India's Twitter Alternative, Logs Over 1 Million Downloads Within 48 Hours of Launch in Brazil