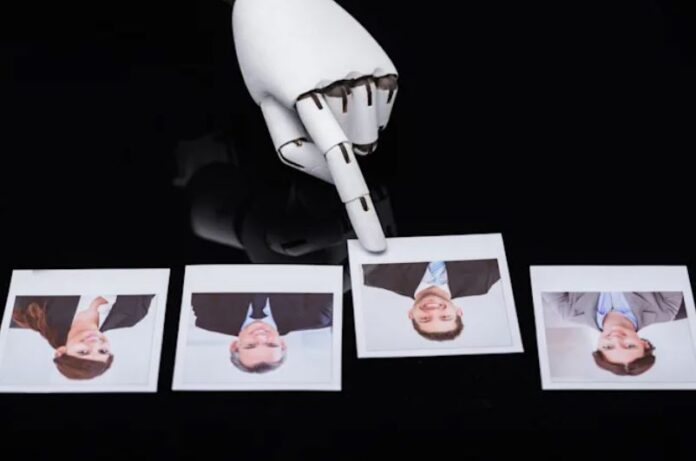 Tech giant, Google has now launched an Interview Warmup tool that uses AI to help you practice for interviews across various positions. The AI tool, Interview Warmup asks typical questions (such as the classic "tell me a bit about yourself") and analyzes your spoken or typed answers for areas of improvement. Users will know when they overuse certain words, for example, or if they need to spend more time talking about a given subject.
Google's Interview Warmup Tool Will Help People Ace Their Job Interviews
Interview Warmup is aimed at Google Career Certificates users hoping to land work, and most of its role-specific questions reflect this. There are general interview questions, though, and Google intends to expand the tool to help more candidates. The feature is presently only available in the US. AI technology has increasingly been used in hiring qualifying candidates. To date, though, it has mostly served companies during their appointment process, not the potential new hires.
Moreover, the AI tool, Interview Warmup will transcribe your answers in real-time. Several job types are available to help focus the questions: Data Analytics, E-Commerce, IT Support, Project Management, UX Design, or General. Asked queries cover background, situational, and technical, with text-to-speech leveraged throughout the experience.
Google Will Not Save Any Audio of the Answers 
Considering the privacy aspect of the new tool, Google does not save the audio of the answers, though users can manually copy or download a full transcript at the end of the interview. This tool has been specially designed for Google Career Certificates, but it's "available for everyone to use and has general questions applicable to many fields." Interview Warmup works in Google Chrome for Mac, Windows, and Android, as well as Safari on iOS.
Read more: Google Faces Class-Action Lawsuit in the UK Over a Health Data Scandal