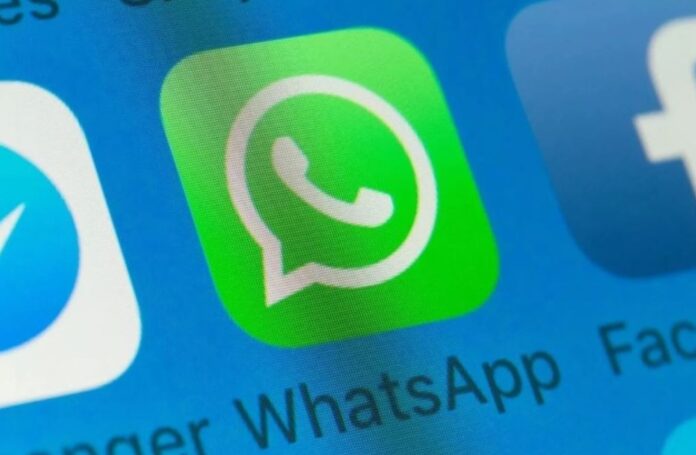 Meta-owned WhatsApp is now working on a new feature that will enable users to leave groups silently. According to recent reports, the new WhatsApp feature is currently under development and will be coming to a future update of the app. With the new feature, when users will leave groups silently, only group admins will be informed of the exit. Other group members will not be alerted. 
The Ability to Leave Groups Silently is Currently Available on WhatsApp Desktop Beta
Furthermore, the new feature has currently been discovered in WhatsApp Desktop beta but is very likely to also come to WhatsApp beta for Android and iOS later on. The report says that the feature is still under development and will take some time to reach beta users. The ability to leave groups silently is expected to be made available for Android, iOS, and desktop users. It remains to be seen when it will be widely available.
On the other hand, WhatsApp will soon enable users to add up to 512 people to a single group. Currently, WhatsApp groups have a limit of 256 members. Also, to make group admins manage all their groups better, it has also launched the Communities tab, which is soon expected to reach users. 
Only the Admin of the Group Will be Notified of the Leave 
In addition to this, the screenshot below shows a message pop-up, which states that when users leave groups silently, only the user and the group admins will be notified. "This information will only show up to group admins in the future. Group admins should always be notified about what happens in their groups, so it is needed to show them who exited a group. Note that even if the screenshot is taken from WhatsApp Desktop beta, the feature will surely be released on WhatsApp beta for Android and iOS in the future," WhatsApp wrote.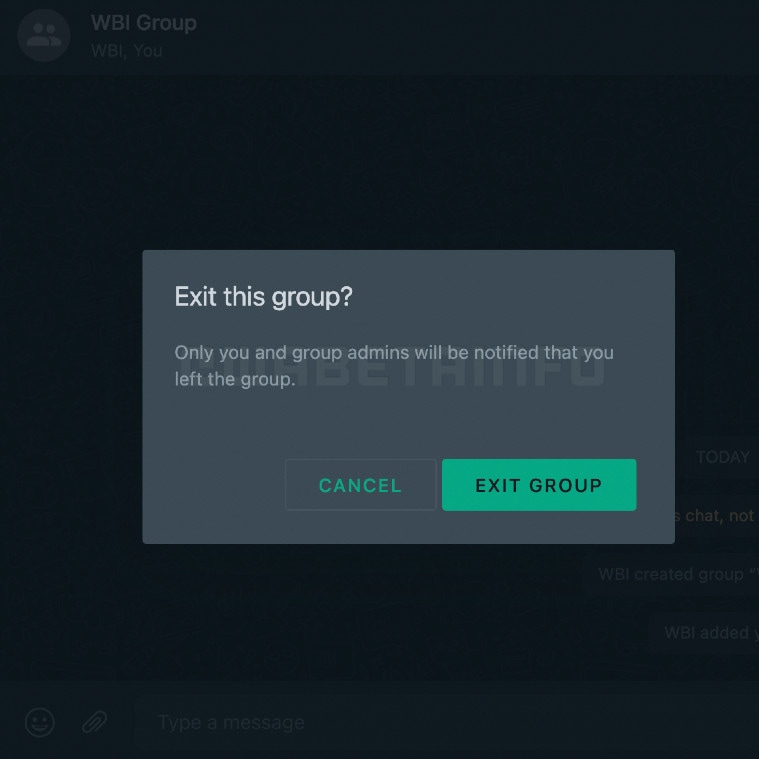 Read more: Apple MacBooks Soon to Get a WhatsApp Desktop App