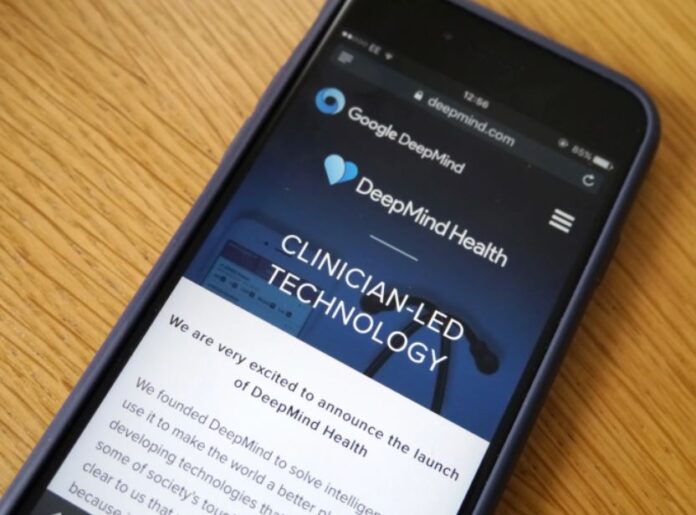 Tech giant, Google is now facing a new class-action lawsuit in the UK concerning a health data scandal that broke back in 2016. The scandal included Google's AI division, DeepMind, which had passed on data of more than a million patients as part of an app development project by the Royal Free NHS Trust in London — without the patients' knowledge or consent. 
The Trust was later sanctioned by the U.K.'s data protection watchdog which discovered, in mid-2017, that it had breached U.K. data protection law when it signed the 2015 data-sharing deal with DeepMind. However, the tech company — which had been engaged by the Trust to help design an app wrapper for an NHS algorithm to alert clinicians of the early symptoms of acute kidney injury — dodged sanction since the Trust had been directly accountable for sending it the patients' data.
Nearly 1.6M People's Data Had Been Unlawfully Used in the Health Data Scandal 
Mishcon de Reya, the law firm that's been engaged to represent the class-action lawsuit for a man called Andrew Prismall — who says he's bringing the suit on behalf of approximately 1.6 million individuals whose data was passed to DeepMind — also stated that the litigation will seek damages for unlawful use of patients' confidential medical records. The class-action lawsuit is being brought in the High Court of Justice of England & Wales.
The Class-Action Lawsuit is for the Misuse of Confidential Information by Google and DeepMind 
The law firm also confirmed that the Royal Free is not being sued. "The claim is for Misuse of Private Information by Google and DeepMind. This is under common law," stated a spokeswoman for Mishcon de Reya. "We can also confirm this is a damage claim." In a statement on why he's suing Google/DeepMind, Prismall said: "I hope that this case can achieve a fair outcome and closure for the many patients whose confidential records were — without the patients' knowledge — obtained and used by these large tech companies."
Read more: You can now Request Google to Remove your Personal Information from Search Results