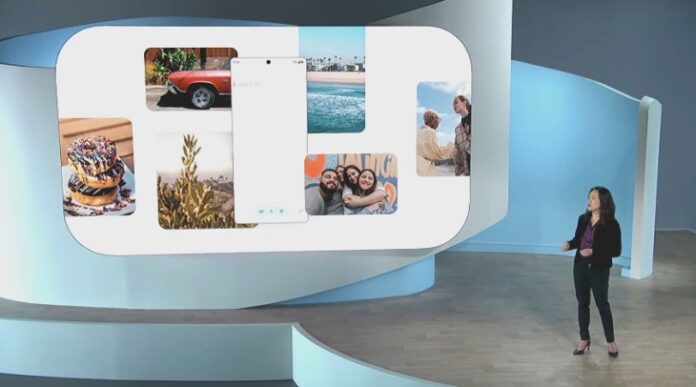 Google has unveiled a transformative upgrade for Google Assistant at its live event, 'Made By Google.' The new iteration, known as "Assistant with Bard," combines the capabilities of Google Assistant with the power of generative AI technologies from Bard. This enhanced digital assistant offers an expanded range of functions, from answering basic queries to providing more intelligent and personalized responses, thanks to Google's Bard AI integration. Notably, it can dive into users' Google apps like Gmail and Google Drive to offer tailored responses on an opt-in basis, bringing a new level of convenience and utility to the platform.
Multiple Features of Google Assistant with Bard
The introduction of Google Assistant with Bard represents a big jump in functionality. This version can integrate with Google's suite of apps and services, including Gmail, Docs, Drive, Maps, YouTube, and more, through "Bard extensions." Users who have previously allowed Bard access to their Gmail, Drive, and Docs won't need to reauthorize permissions when using this feature in the Assistant app. This integration opens up possibilities for tasks such as managing emails, planning trips, creating grocery lists, or even crafting social media captions.
The integration of Bard into Google Assistant not only enhances functionality but also addresses concerns related to AI-generated misinformation. Google's expansion of Assistant with Bard will begin in select markets, with plans for broader availability on iOS and Android mobile devices. The company is also considering extending these upgraded capabilities to other platforms, promising an even more intelligent and versatile digital assistant experience.
A Multimodal Experience
Google envisions Assistant with Bard as a versatile and multimodal digital assistant. Users can interact with it through voice commands, text input, or by using the camera via Bard's Google Lens integration. This camera functionality allows users to include images with their queries, enabling creative and practical use cases, from fashion advice to coding assistance. Additionally, on Pixel and select Samsung phones, users can access Assistant with Bard as a pop-up, floating window, providing contextual responses to what's on their screen.
Also read: Google's Bard Can Now Extract Information For You From Gmail, Drive and Docs